Ripple Brings xCurrent To China And Teams Up With AmEx And LianLian Venture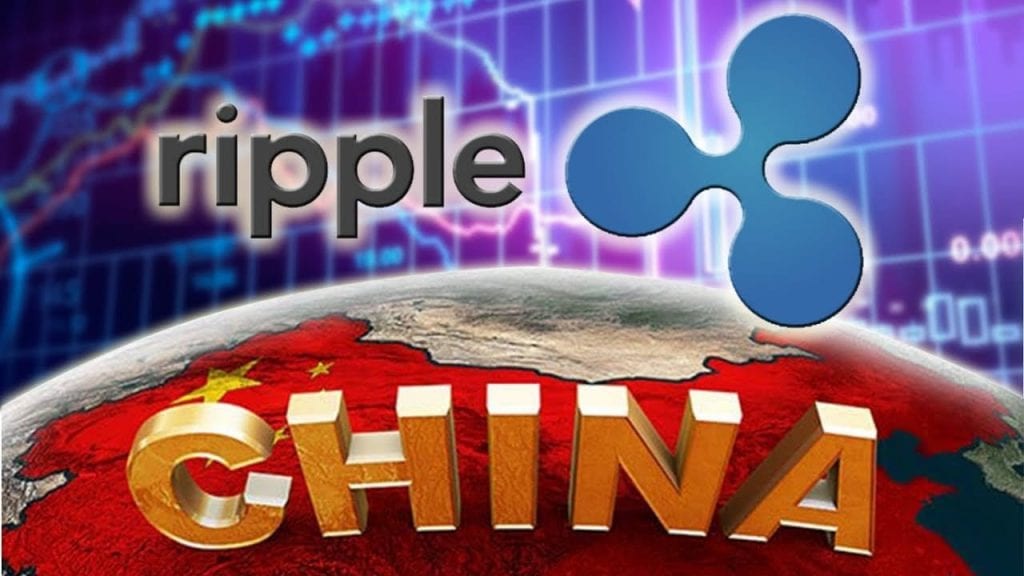 Ripple just penetrated China's market with the approval of LianLian's joint venture American Express to process card payments.
It seems that China eventually approved AmEx's operation and this makes it the very first American company that has direct access to the China e-commerce market.
AmEx will be able to resolve payments and transactions in Yuan, and this can be done via its joint venture LianLian Group, Ripple's customer.
The joint venture teamed up with RippleNet
AmEx is a global payment platform similar to MasterCard, and they showed interest in the Chinese market for quite a while.
This led to a joint venture with LianLian Group and then it became the first payment processing venture that operates outside the UnionPay network which is controlled by the state.
The joint venture teamed up with RippleNet to offer fast global payment services to the Chinese market. It can process payments in CYN currency.
The venture is called Express (Hangzhou) Technology Service Co., and it's expected to start operations in about a year.
American Express and LianLian Group have joined RippleNet a while ago, and AmEx did the same last year.
The main focus was to deliver enhanced services to small/medium enterprises.
LianLianPay joined RippleNet this year, and they already flaunt 250 million registered users.
LianLian uses Ripple's blockchain for payments, and they also use the company's product xCurrent in order to settle cross-border payments.
China lifts the ban on crypto and blockchain tech
Ripple planned to penetrate the Chinese market for quite a while and Ripple CEO, Brad Garlinghouse, stated in 2017 that "a launch into China was in the pipeline."
The Chinese government lifted the ban on blockchain and the use of crypto which opens lots of doors for various exciting opportunities.
Closing words
Ripple has been working very hard to provide solutions for cross-border payment issues, and the company hopes to achieve this by launching decentralized financial tools that can increase the quality of payment processing all over the world.