Ripple CEO And PayPal CEO Go Head-To-Head And TechCrunch Founder Is Pushing For XRP Adoption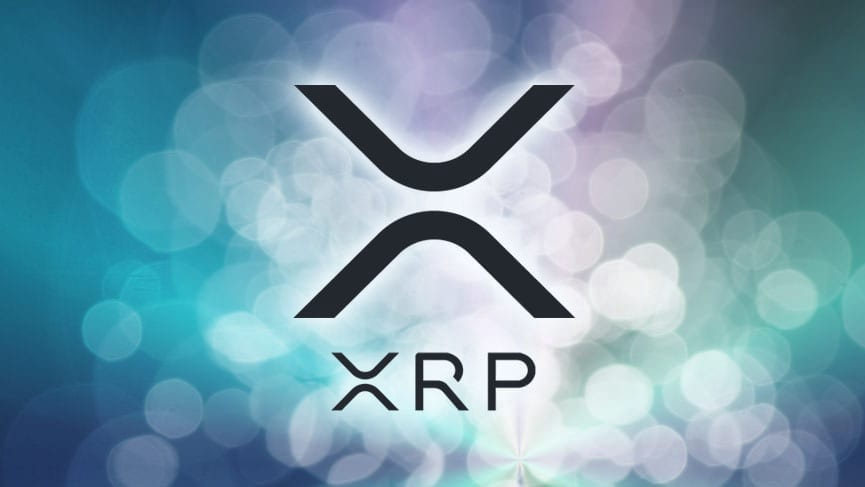 Ripple and XRP are simply refusing to leave the spotlight with various achievements made on a daily basis.
The latest hype is around the fact that the World Bank just praised Ripple and xRapid which is powered by XRP.
They addressed the shortcomings of traditional payments systems and said that the DLT solutions could definitely be a game changer.
They praised Ripple's solutions for cross-border payments, mentioning the less costly fees and the high speed of transactions.
Ripple CEO discusses with PayPal CEO
Ripple CEO Brad Garlinghouse and PayPal CEO Dan Schulman met at the Fintech Ideal Festival in San Francisco.
The PayPal CEO who is known to have slammed crypto a while ago, calling the digital assets an ineffective form of money.
Ripple CEO told him that banks and financial institutions are overdue for a major infrastructure overhaul.
"The infrastructure for correspondent banking was built decades ago. We can and will do better." – @bgarlinghouse on the challenges of sending money abroad today at FinTech Ideas Festival. #FIF2019 pic.twitter.com/lugx50FQiL

— Ripple (@Ripple) March 28, 2019
TechCrunch founder is pushing for XRP adoption
In other news, TechCrunch founder Michael Arrington is pushing mainstream trading platform Robinhood Crypto to add XRP.
The platform says that it plans toad more coins in the future, but it has not revealed which ones. Now, it only supports Bitcoin, Ethereum, Litecoin, Bitcoin Cash, Ethereum Classic and Dogecoin.
As expected, the community's feedback was positive, and people agree that XRP should be added on the platform.
https://twitter.com/CryptoDave13/status/1108876723041386497
Someone said "Met one of their programmers about a month ago, and he knew nothing of the XRPCommunity.  I told him they should offer XRP and get to know the peeps."
Another user wrote "Agree! I have many co-workers using the @RobinhoodApp, and when I mention XRP, they say they'll wait to buy XRP when it's on Robinhood.  DODGCOIN BUT NO XRP?"
One commenter mentioned the initial crypto push: "I seem to recall that their initial crypto push completely lost steam along with the market. It seemed like they were on a path to add ETH and XRP purchases, then the project went silent."
Ripple and XRP are doing great these days, and the digital asset is gaining popularity and adoption.