Ripple Expansion: The Company Is Working To Install xCurrent In India, Targeting A Population Of 1.3 Billion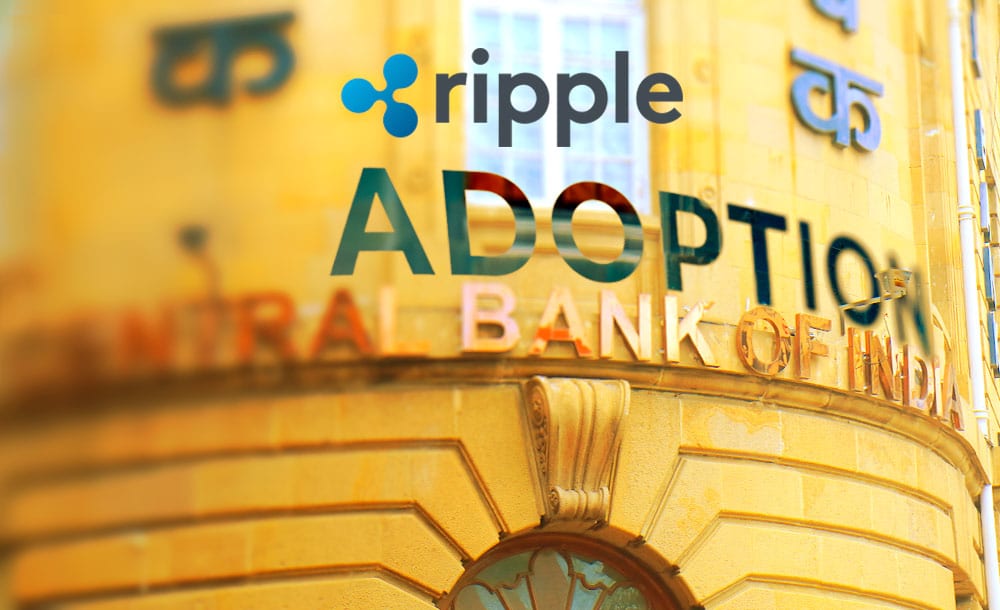 Ripple has been making increased efforts to promote the adoption of its products, and the San Francisco-based company continues the moves.
Ripple has been also boosting the entire XRP ecosystem in order to promote the adoption of the digital asset.
Ripple is working to install xCurrent in India
Now, they are working to install xCurrent, its cross-border payment messaging software at a massive number of banks in India.
While speaking at a presentation at India Dapp Fest 2019, Sachin Maheshwari, who is a senior integration engineer at Ripple, said the company is implementing xCurrent "with all the banks in India."
"We made payments from the Middle East to India within just one or two minutes and completed an entire validation of the transaction as well."
Back in 2018, Asheesh Birla, Ripple's senior vice president of product, said it was possible that the company had already cornered at least half of India's market.
"We looked early on at India, and we looked at two billion people – a huge market. And we decided, how do you get two billion people onto Ripple? Do we give the currency away to every Indian, that's like two billion – just give it away?"
India is open to Ripple's plans the immense population could mean massive adoption.
Santander Bank launched a new payment corridor
Ripple was in the news once again lately after more announcements regarding adoption.
Santander Bank just added a new payment corridor to One Pay FX which is the company's Ripple-powered digital banking app.
The app is supporting payments between the UK and Poland.
Ripple's Marcus Treacher talked about this new addition which allows the bank's customers to move a maximum of 10k euros per day to and from the two countries with no transaction fees.
You may recall that One Pay FX uses Ripple's payment messaging system xCurrent.
I am a technical writer, author and blogger since 2005. An industry watcher that stays on top of the latest features, extremely passionate about finance news and everything related to crypto.