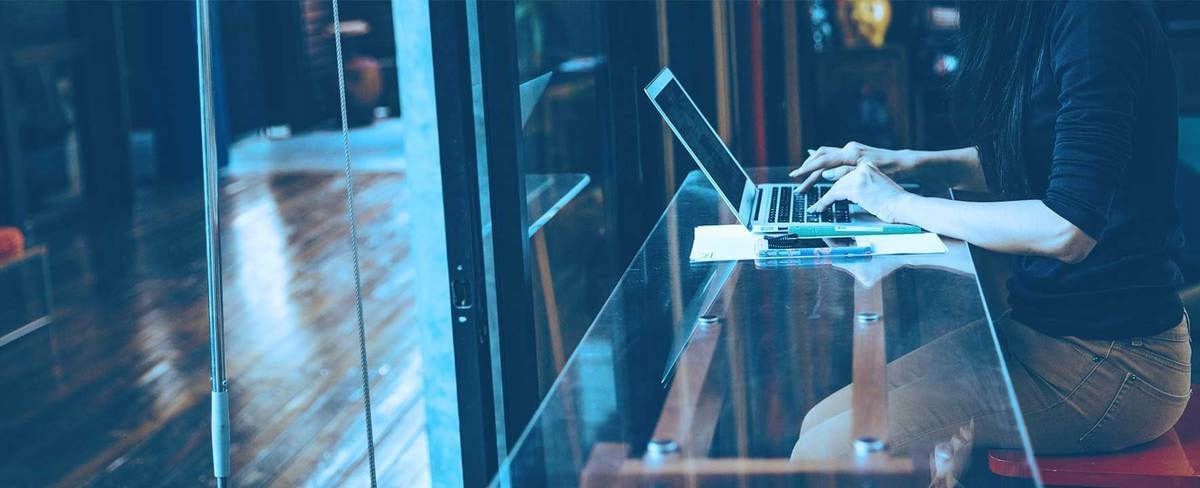 Ripple began the week with a new hire. Check out the latest reports about the new board member that the firm hired.
Ripple hires new board member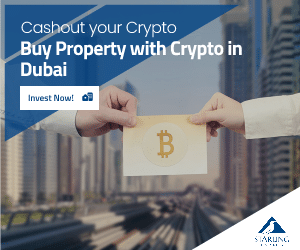 As you probably know by now, there is a SEC's case against Ripple, in which a judge will soon decide whether Ripple's "fair notice" defense is valid.
We revealed a while ago the fact that the company has been claiming for more than two years that it could not have registered its XRP token, due to the lack of a clear definition from the SEC about the classification of cryptos as securities or commodities.
In the same case, Ripple was able too mark a victory by getting the Himnan speech documents unsealed.
"These documents reportedly showed that the agency did not classify ether as a security at the time when the speech in question was delivered by former SEC official William Hinman over four years ago," Blockworks online publication notes.
According to the latest rpeots coming from the same online publication that we mentioned above, Ripple has now added experienced financial executive Warren Jenson to its board of directors. Jenson served as the CFO for four different multi-billion dollar companies over the past 30 years, including Amazon, Delta Airlines, Electronic Arts and Nielsen.
Jenson expressed his enthusiasm at joining Ripple:
"I'm excited to join Ripple at a pivotal time when cryptocurrency and blockchain technologies are increasingly becoming integrated into financial services," according to a statement provided by Ripple.
He continued and stated the following:
"For cryptocurrency to successfully deliver on its potential to revolutionize traditional financial infrastructure, companies in the space must prioritize transparency."
Ripple in the news
Ripple launches a platform that is dedicated to CBDCs.
The platform is a "frictionless end-to-end solution" that would allow central banks, financial institutions, and governments to explore and issue CBDCs.
A new press release just noted the fact that users can "holistically manage and customize the entire life cycle of fiat-based central bank digital currency, transaction and distribution."