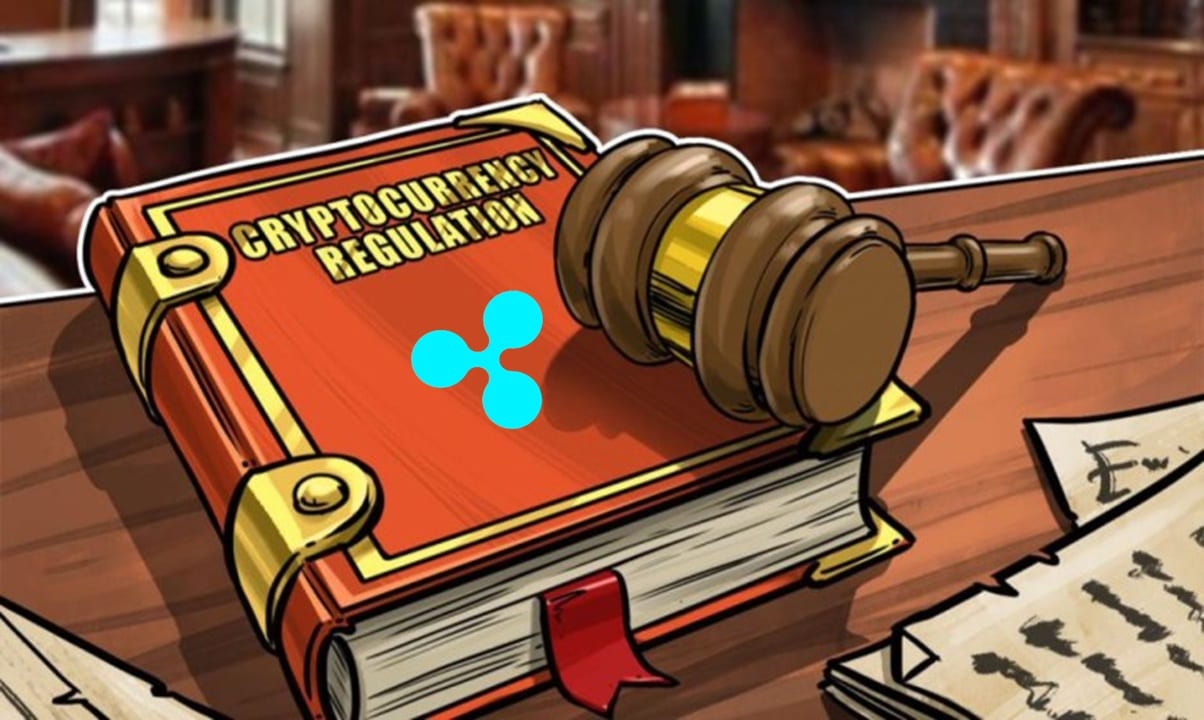 Ripple and XRP have been doing great so far this year, and the company has been gaining enhanced recognition.
XRP has been seeing increased adoption, and all the success that both entities have been able to achieve is expected to be eventually mirrored in XRP's price.
The predictions regarding Ripple's digital asset are getting more and more bullish due to so many achievements.
At the moment, the digital asset is trading in the green, and it's priced at $0.429172 on CoinMarketCap despite the fact that Bitcoin is trading in the red today.
As we've already reported, more experts have been pointing out the fact that XRP's price doesn't seem to depend so much on the price of BTC anymore.
Ripple is making efforts to work with regulators
In a brand new interview, Ripple's general counsel Stuart Alderoty addressed Ripple's efforts to work with the regulators.
Alderoty told Law.com that the San Francisco-based firm is constantly linking up with representatives all over the globe in order to teach them about blockchain and cryptocurrency.
"We have government affairs, full-time representatives in the U.S., in Europe, in Asia Pacific. We regularly meet with regulators to educate them, to get them more comfortable with what we're doing and trying to do, which is to solve for the very real-world problem of being able to move money cross-border without a lot of friction and expense," he said.
He continued and detailed that "We've also sat on the Federal Reserve Faster Payments Task Force. We've hosted a summit for central banks to learn more about blockchain. We regularly speak on panels. We're often invited by regulatory organizations to come speak or serve on panels. I would say we've engaged with more than 50 regulators and policymakers worldwide on this issue."
Ripple has also been struggling to promote XRP and to bring institutional investors in the digital asset.