Ripple Is The Leader Of Crypto And Blockchain Investments in Q4 2019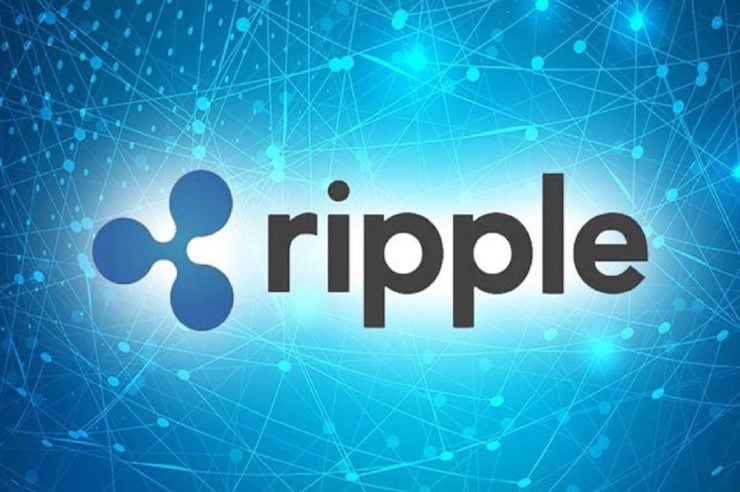 Ripple has been making increased efforts to promote its products and to boost the entire XRP ecosystem.
The company has been also pushing really hard for the adoption of XRP, but the digital assets and the blockchain tech in general.
IT's been revealed that the amount of private money invested in blockchain and crypto startups dropped in 2019.
CB Insights reported that dollar funding last year is down by almost 30% from the 2018 high of $4.3 billion.
Ripple outperformed other fintechs
In Q4 2019, Ripple managed to outperform other fintechs in the crypto space in terms of dollar investments.
Ripple's funding round was of 200 million, and the firm raised the money in Series C funding.
Ripple chief executive Brad Garlinghouse says its funding will help the company execute its ambitious goal of transforming the cross-border payments industry.
"We are in a strong financial position to execute against our vision. As others in the blockchain space have slowed their growth or even shut down, we have accelerated our momentum and industry leadership throughout 2019."
Ripple also said that this fresh capital injection would be going toward the hiring of new talent and adding more offices around the world in order to meet demand.
Ripple reveals new plan to boost XRP and adoption
Not too long ago, we reported that Ripple's fundraising and development arm, Xpring reveals new details on its very own efforts to trigger the mass adoption of XRP.
It seems that the product manager Warren Paul Anderson said that Xpring is rolling out a new development relations initiative.
This aims to engage engineers who are building on the XRP Ledger all over the world.
If you're wondering what's been happening to XRP's price today, well, the coin looks pretty great.
At the moment of writing this article, XRP is trading in the green and the digital asset is priced above $0.28.
Brad Garlinghouse
Garlinghouse is both the CEO and Chairman of Ripple Labs. This year, Ripple surpassed 300 partners, including over 115 banks worldwide. Having launched On-Demand Liquidity (ODL) for cross-border payments, Ripple now has more than 20 partners using XRP for ODL, including Moneygram, Western Union, and American Express.
CoinMarketCap
CoinMarketCap is a website that provides cryptocurrency market cap rankings, charts, and more. It was purchased by Binance for $400M in 2020.
An experienced finance writer for more than 10 years, active industry watcher, and gadget enthusiast.
CEX.IO
Coinbase
Binance
Lasted news