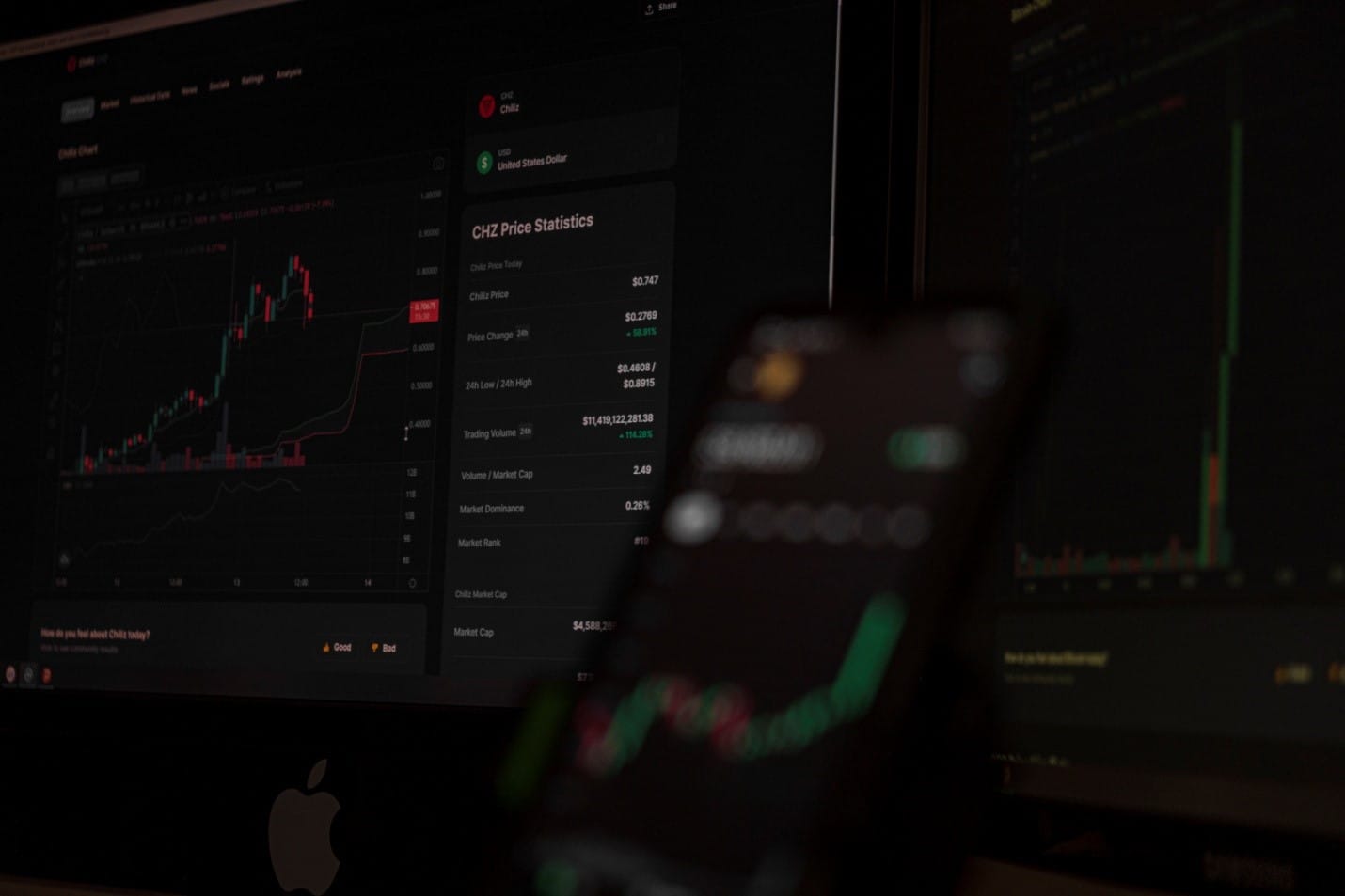 As you probably know by now, it's been revealed that Ripple's vice president of litigation believes that the outcome of the SEC lawsuit against the firm will have a massive impact on the crypto space. Check out the latest reports about all this below.
Ripple vs. SEC
It's been reported that Deborah McCrimmon, Ripple's deputy general counsel said recently in a new interview with Modern Counsel that the SEC is "reaching far beyond the authority that was granted to them by Congress" and attempting to regulate the crypto space by enforcement.
McCrimmon stated this:
"It's a cutting-edge, industry-defining case. It's going to be precedential, not just for Ripple, but for the entire crypto industry. It's being watched by the entire industry."
The SEC first sued Ripple in December 2020, alleging XRP was sold as an unregistered security.
McCrimmon says the SEC's approach has been "terrible," and she calls on the regulator to release clear, industry-wide rules rather than suing businesses.
Ripple's NFT projects
Payments firm Ripple has revealed the second batch of creators that will get a share of its $250 million Creator Fund. It's worth noting the fact that this was launched to promote non-fungible token (NFT) projects on the XRP Ledger (XRPL).
Ripple said that the new set of creators that will benefit from the fund are those that build entertainment and media-focused NFT projects.
These include metaverse platform 9LEVEL9 – this sells NFT tickets to virtual events such as concerts, conferences and award shows.
Markus Infanger, RippleX VP of Growth at Ripple stated the following:
"Web3 technology continues to transform the creator economy by giving power back to the creators."
He continued and said:
"We've seen real utility in NFTs with the art community and it is no surprise we are seeing tremendous growth from the entertainment and media industry as a way to cultivate relationships directly with their audiences and offer new content distribution channels."