Ripple Payments Are Approved By Leading US Regulator NYDFS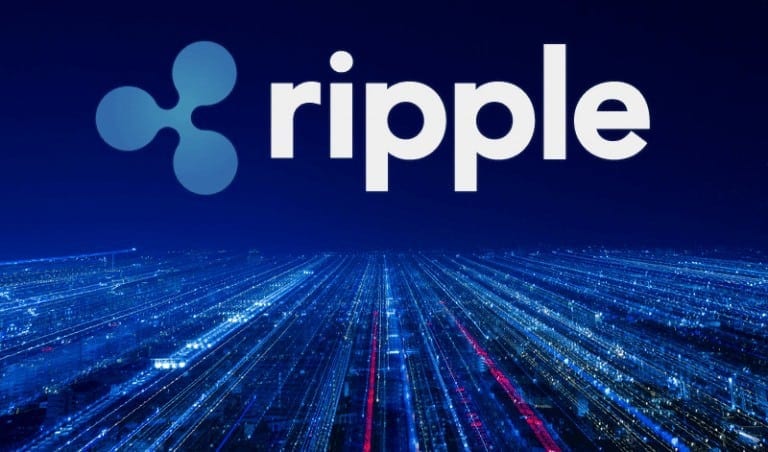 Ripple marks yet another important achievement that could turn out to be a game changer for its XRP-powered xRapid.
The New York State Department of Financial Services (NYDFS) has just granted a license to crypto exchange and Ripple partner Bitstamp.
Deploying Ripple's solutions for cross-border payments
The company which is based in Luxemburg can now provide its services in New York, and this move also includes the ability to deploy Ripple's suite of cross-border payment solutions.
"DFS has authorized Bitstamp USA to offer services providing its customers with the ability to buy and sell bitcoin, along with select other virtual currencies, for USD and vice versa," the official press release says.
"Bitstamp USA is also authorized to facilitate transfers of funds onto the Ripple Network, issuing Ripple Balances in USD, other virtual currencies, and select fiat currencies, including the Australian Dollar, British Pound, Euro, Swiss Franc, and Japanese Yen."
Ripple's CEO Brad Garlinhouse unveiled Ripple's partnership with Bitstamp back in December 2018, and this made Bitstamp the fourth crypto exchange to support Ripple's xRapid.
You may recall that the other three exchanges on board with the payment platform are US-based Bittrex, Mexico-based Bitso, and Philippines-based Coins.php.
Ripple highlights the need for new cross-border payment solutions in Southeast Asia
Ripple is addressing the need for new cross-border payment solutions in Southeast Asia.
The San Francisco-based company has just released a new video from Ripple Regionals 2019.
In the clip, CIMB Bank senior managing director Thomas Tan Kok Kiong addresses the state of international payments in this particular region.
Ripple's payment solutions for cross-border transactions are aimed at fixing the flaws that have been plaguing the traditional payment solution that has been used by banks and financial institutions for decades, SWIFT.
Ripple can make sure that users enjoy instant transactions, safer ones and with tiny fees.