Ripple Plans To Conquer Global Payments Via Its Products xRapid And xCurrent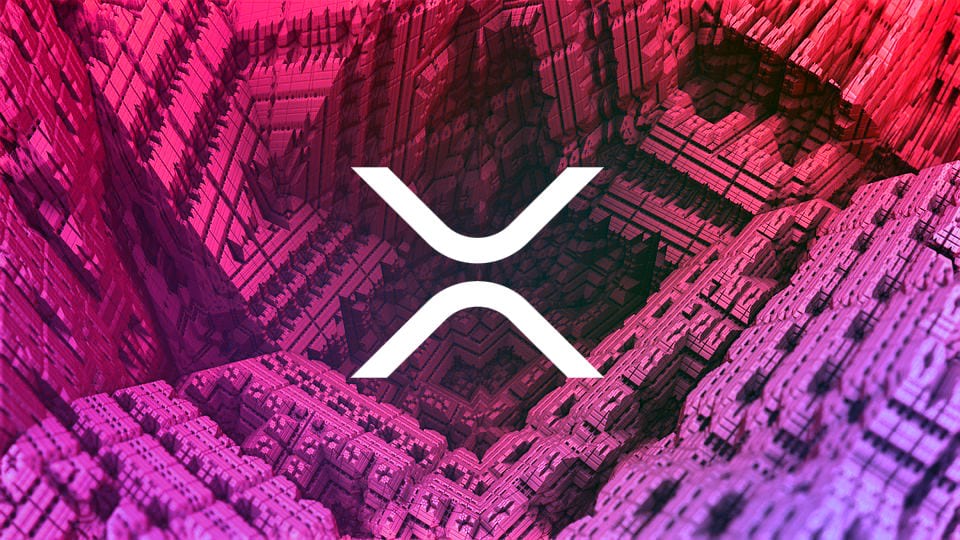 Ripple's plans with its products xRapid and xCurrent are quite bold, but they are beginning to materialize quickly.
In a brand new interview, Ripple addresses the growth of the company's payment solutions xRapid and xCuurent.
Marcus Treacher, Ripple's global head of strategic had an interview with The Asian Banker and both products are growing at a really fast pace.
xRapid and xCurrent are gathering increased interest
These products have been also enjoying increased adoption especially lately in some regions.
"There is a lot of activity in the Middle East and in India, as you mentioned during the introduction, in Southeast Asia, and also in Latin America. We see a lot of growth as well in Northern Europe. So there is really a nice global coverage that is building very quickly…" he said.
He continued and said that they had created xCurrent for the payment side. Now, xCurrent is the very core of the Ripple network because it connects banks and payment companies together and allows moving money across the globe in only a few seconds.
He also detailed xRapid and said that the entity is where they can connect in the XRP ledger for faster delivery of liquidity at the required destination.
Treacher continued and said that "When you put those two together, you get a compelling payment delivery proposition which is using blockchain technology – but does not use any token – supported by a really powerful liquidity proposition which does use the token XRP. We don't release the full figure, but it's growing very, very quickly."
Ripple launched xRapid for commercial use back in October, and the company revealed that MercuryFX, Cuallix, and Catalyst Corporate Federal Credit Union would be using the tech in order to power payments.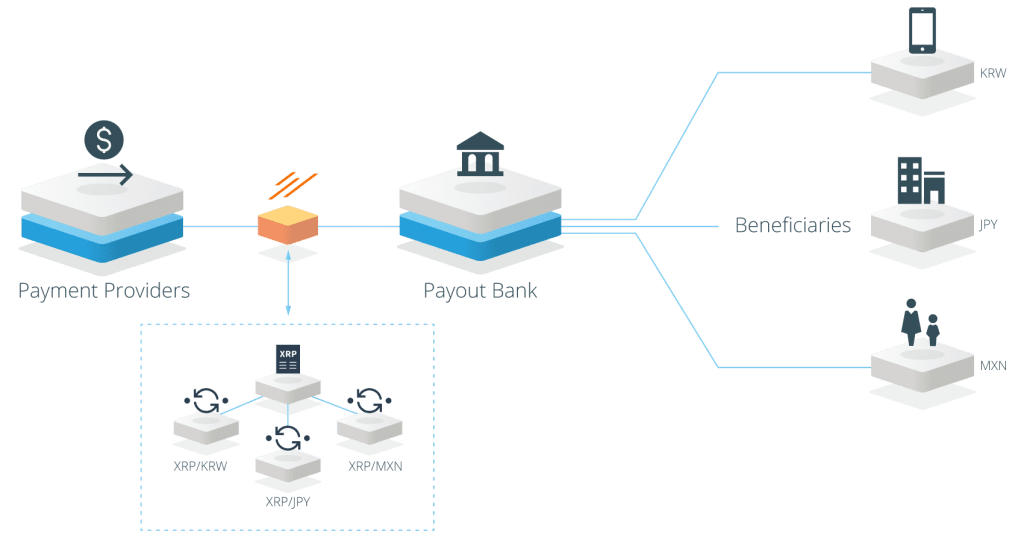 About 200 banks use Ripple's products
In order to boost payments between the US and the Philipines and the US and Mexico, Ripple's xRapid will also be used by Bitterx, Bitstamp, Bitso, and Coins.ph.
Ripple concluded by saying that, on a weekly basis, there's at least one financial institution which decided to adopt one of their payment solutions. So far, there are about 200 banks on board.
Treacher concluded by saying that Ripple's plans include dominating the payment system. They're already competing with SWIFT and surpassing many of its abilities.