Ripple Reveals First Use Case For XRP And Digital Assets
Ripple and XRP have been making headlines a lot lately.
Ripple revealed that it's rebranding its products, and this can be seen on the official website.
More than that, Ripple's CEO Brad Garlinghouse has recently spoken about the crypto mass adoption of XRP, Bitcoin and other digital assets and said that these will not see mass adoption soon.
The effects of the lack of regulation
According to Ripple, there's a lack of regulation on the digital assets that could trigger an exodus of tech talent away from the US, according to the latest reported revealed by the online publication the Daily Hodl.
Now, in a brand new piece on blockchain innovation, Ripple's head of Global institutional markets, Breanne Madigan said that the first clear use case for the crypto XRP and digital assets is in the payments industry.
She began by saying, "At Ripple, we see payments as the first obvious use case for digital assets. A key innovation in leveraging a blockchain for payments is that you can move value efficiently—and many subsequent use cases for blockchain technology, including trade finance, smart contracts, and lending."
Madigan continued and said that "This is why we are focused on this baseline use case first. With digital assets, for the first time, there's a way to settle transactions across currencies instantaneously—this helps optimize risk management frameworks, and reduces significant friction pain points including time, trapped capital, and excessive fees."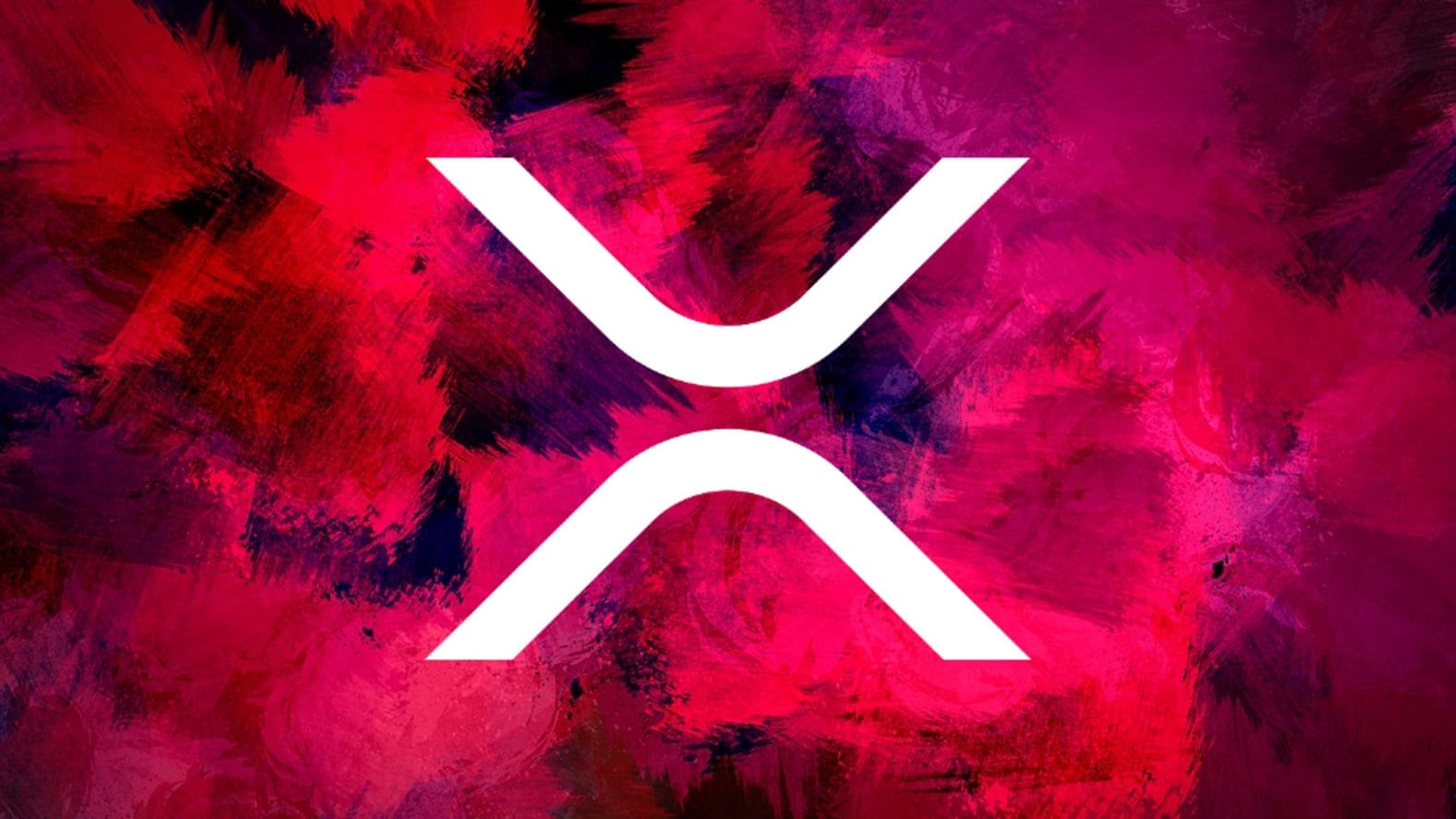 XRP is used as a bridge between fiat money
Madigan also made sure to highlight the fact that she is optimistic and she believes that as more and more use cases beyond payments develop, more capital will be entering the space.
Madigan also highlighted that Ripple's main target for XRP is using it as a bridge between fiat money.
We recommend that you check out Madigan's complete post.
Brad Garlinghouse
Garlinghouse is both the CEO and Chairman of Ripple Labs. This year, Ripple surpassed 300 partners, including over 115 banks worldwide. Having launched On-Demand Liquidity (ODL) for cross-border payments, Ripple now has more than 20 partners using XRP for ODL, including Moneygram, Western Union, and American Express.
I am a technical writer, author and blogger since 2005. An industry watcher that stays on top of the latest features, extremely passionate about finance news and everything related to crypto.