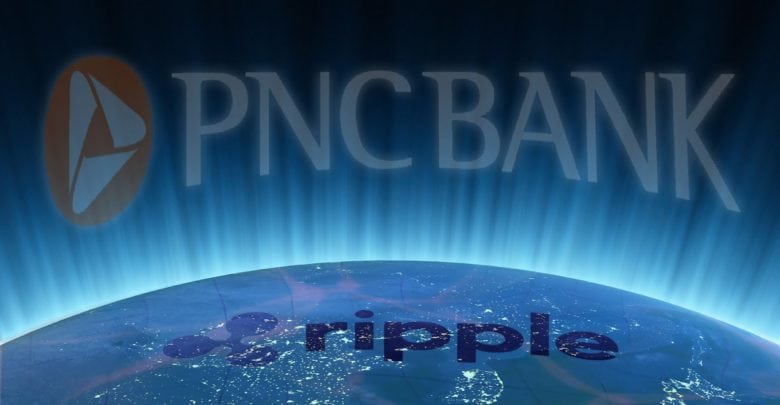 Ripple's network of banks and financial institutions is growing significantly as the  US-based PNC Bank joins RippleNet to conduct instantaneous cross-border payments. Since the announcement was made earlier this week and corroborating with the upcoming launch of the xRapid platform, the Ripple's native crypto token, XRP (XRP), surged significantly.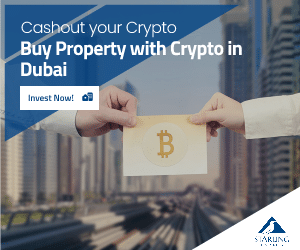 This move is, however, no surprise given that, lately, increasingly more banks agreed upon the usefulness of blockchain technology, even though they are still considering cryptocurrencies risky.
About RippleNet
The Ripple Network, popularly known as RippleNet, is facilitating cross-border payments and real-time gross settlements (RTGS) between the network's members, and it's using the XRP Ledger to log the transactions details.
While RippleNet uses the partner banks and financial institutions themselves to validate payments, the network itself operates with the Ripple's xCurrent system that allows for real-time transactions.
Also, differently from Bitcoin (BTC) and Ethereum (ETH), for example, Ripple's network doesn't use proof of work or proof of stake consensus algorithms. Thus, RippleNet can conduct as many as 1,500 transactions per second. While this still pales before the 50,000 operations per second Visa network can make, Ripple is on the right track to compete with it and other similar systems.
The US-based PNC Bank joins RippleNet
The PNC Bank, owned and operated by PNC Financial Services Group, is one of the top 10 banking and financial services institutions in the US.
Now, with the partnership between PNC Bank and Ripple, the bank becomes part of the larger group of financial institutions that want to provide cheaper and faster cross-border payments via RippleNet.
In comparison with the widely-used SWIFT remittance system which concludes an international transaction in 2-3 business days, RippleNet's xCurrent platform can conduct end-to-end cross-border payments in only a few seconds.
The announcement of this new deal happened to coincide with that regarding the xRapid launch, scheduled for October. Therefore, Ripple's XRP (XRP) gained momentum and surged significantly in the cryptocurrencies market.
At the moment of this article, XRP (XRP) trades at $0.579 increasing by 27% in the last 24 hours.