Ripple Success: Mercury FX Has New Plans For XRP; Santander Brings One Pay FX To US
Ripple and XRP are doing great, and the two entities are in the news again following the latest events.
Ripple's cross border payment tech is expanding
Two of Ripple's clients announce plans to expand the use of the company's cross-border payments tech.
In a new interview with Bloomberg, the exec chairman of Spanish banking giant Santander, Ana Botin, said the company brings its Ripple-based payments app One Pay FX to the US.
"We are launching One Pay FX, which is a blockchain-based retail cross-border payments [platform] – with Ripple by the way, a US company. That's coming to the US. We're going to do open banking."
By now, One Pay FX is live in four corridors: the UK, Brazil, Mexico, and Spain.
Santander uses Ripple's payments messaging system that's designed to compete with the traditional payments system SWIFT and doesn't use XRP.
Mercury FX to expand ODL's use
Mercury FX global exchange provider and said that it plans to expand the use of Ripple's XRP-powered payment solution known as On-Demand Liquidity.
During a recent conference held by Ripple, Mercury FX CEO Alastair Constance unveiled the company's plans to bring the former xRapid to Africa.
The company is opening an office in Dubai to launch a corridor between the Philipines and the UAE.
"The Filipino market alone is worth U.S. $2.5 billion a year. Sending money there typically costs about 8 percent. We can easily beat that rate thanks to Ripple, which means huge savings for our customers and a new profit center for us."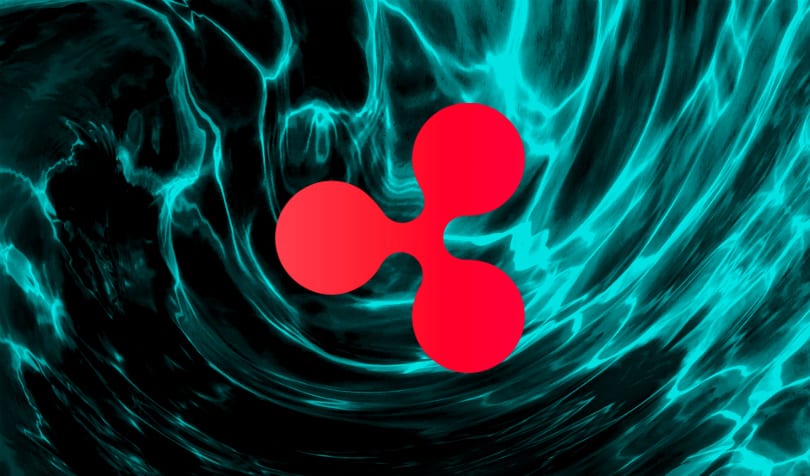 Ripple is hiring
Other than this, Ripple expansion continues, and not too long ago, we reported another related issue.
Ripple is looking for a new integration engineer in Tokyo Japan art the SBI Ripple Asia.
According to the latest reports, it seems that Ripple is also planning to hire four engineers to work at the investment arm Xpring.