Ripple Unveils New XRP Investment – Push For Crypto Banking Mass Adoption
Ripple has been making headlines a lot due to the firm's efforts to boost the whole XRP ecosystem and also to push the mass adoption of the digital asset XRP.
New push for Xumm mass adoption
It's been just revealed that Ripple's investment arm Xpring is throwing three more years of support into the development studio XRPL Labs and the crypto banking platform Xumm in a push for mass adoption, as the Daily Hodl reports.
Warren Paul Anderson is Xpring's head of developer relations, and he said that the company views the Xumm platform as "one of the best representations of the XRP Ledger."
This banking app allows users to hold and spend Ripple's native token XRP with the goal of allowing people to become their very own banks.
In the long term, XRPL Labs said that XUMM is planning to give people a way to spend dollars, euros and XRP without the assistance of a financial institution involved.
XUMM has been revealed for the very first time back in 2019, and it's been in public beta since March.
XRPL Labs said that Ripple's continuous support would help drive the mass adoption of the XRP-focused platform.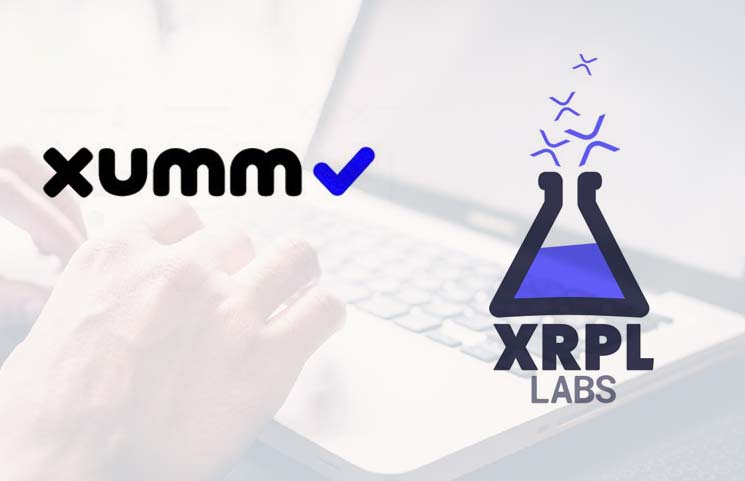 Growth and development of Xumm app
"With Xpring supporting XRPL Labs with additional investment to support the next three years of growth and development of its Xumm App & Platform, XRPL Labs will be able to focus on their road map, working towards adoption, XRP ledger accessibility & building the bridge between consumers, businesses and developers."
The Xumm roadmap includes adding fiat on and offramps while introducing a new amendment to the XRP Ledger that's called Hooks.
We suggest that you check out more info about the subject in the original blog post.
Regarding XRP and the price of the coin, at the moment of writing this article, XRP is trading in the green and the coin is priced at $0.299496.