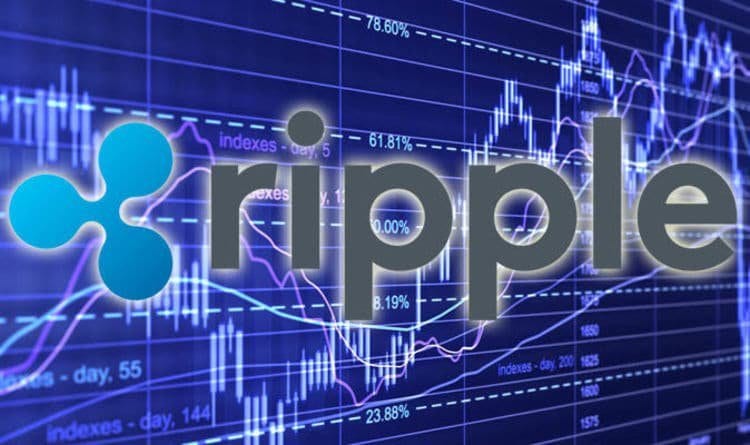 Ripple continues with its plans to have the best products on the market while competing with SWIFT and JP Morgan.
JP Morgan becomes Ripple's direct rival
We recently reported that JP Morgan Chase & Co. released a new crypto which has been used in a single trial, and it's already making waves in the crypto space, promising to be a complete game changer.
The stablecoin is called JPM Coin, and it's supposed to be used in cross-border payments.
Bloomberg noted that this is a direct rival for one of the most popular crypto companies out there, Ripple and their XRP digital asset.
If Ripple wanted to challenge SWIFT, now the company has the opportunity to meet its very own challenger, JP Morgan because the institution moves more than $5 trillion in wholesale payments on a daily basis.
"This is a huge slap in the face for Ripple,'' said Tom Shaughnessy, principal at Delphi Digital, a crypto research boutique in New York via Bloomberg.
Ripple updates the XRP Ledger
Ripple posted an official announcement on their website saying that they're releasing an update to the XRP Ledger.
The product that is presented by Ripple is a "decentralized cryptographic ledger that runs on a P2P network allowing users to store their tokens and perform transactions with the ability to resist multiple censorship attacks and optimize communication between peers," reports Ethereumworldnews.
The latest version 1.2.0 takes care of the known bugs and presents some optimizations, including the MultisignReserve Amendment, fixTakerDryOfferRemoval and fix1578.
Ripple revealed that backwards compatibility is not planned, and this means that those who have not updated the XRP Ledger version will lose a few benefits of 1.2.0.
Here's what the update brings:
The ability to determine the validity of a ledger
The ability to submit or process transactions
The ability to participate in the consensus process
The ability to vote on future amendments
Ripple has been making essential moves lately to support the adoption of its products especially XRP.