Ripple Vs. Facebook's Libra: Executive Marcus Treacher Compares The Projects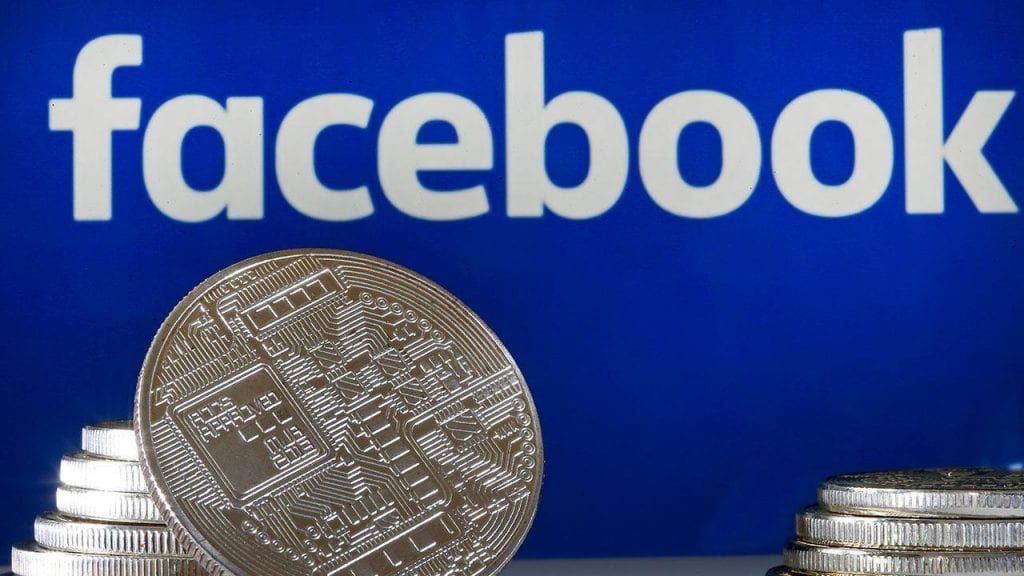 About a month ago, we were reporting that Facebook's Libra might get a new competitor.
The rumors of a potential digital asset from Amazon were popping up due to a new survey of financial analysts, according to the latest reports.
Facebook revealed its plans about the massive project called Libra, and ever since the digital asset space has changed.
The project has been criticized a lot, but it also triggered massive excitement and all kinds of speculations in the space.
After Facebook released its whitepaper, the project called Libra also surfaced.
Crypto enthusiasts and companies have scrutinized the Libra project a lot and what's more important is the fact that deferral regulators and lawmakers as well have blasted the social media giant since they made this huge announcement.
Marcus Treacher talks about Ripple and Libra
Anyway, there are a lot of fears surrounding this new project, and Smartereum just reported that Ripple executive Marcus Treacher said that all these fears are correct.
"The Ripple chief believes that the main problem with Libra is that it is built in a "walled garden" model," according to the online publication mentioned above.
He also addressed the Ripple blockchain and said that this has no walled garden and it's a network without a perimeter. He stated that it "connects with the players who want to use Blockchain technology."
Libra will improve crypto adoption, experts say
More and more analysts are saying these days that Facebook's Libra will bring a lot of benefits to the crypto space and the project will definitely improve the crypto adoption which has been a massive goal of the crypto space.
For instance, Paoul Pal, Goldman Sachs' former chief of hedge fund sales said that the implementation of a fresh monetary model will be probably a good thing for Bitcoin (BTC) and gold as well.
The online publication mentioned above says that Facebook's Libra will definitely have a massive impact on the entire cryptosphere.