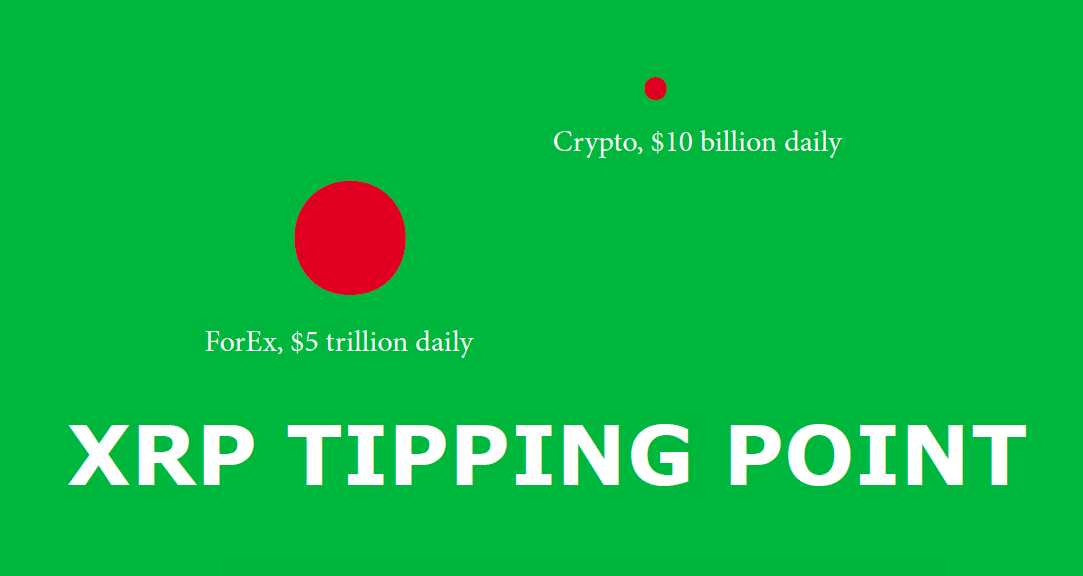 Ripple (XRP) – It was only a matter of time before the FUD surrounding Ripple (XRP) would succumb to the rapid-fire succession of use case and investment recognition that the cryptocurrency has seen in the recent months.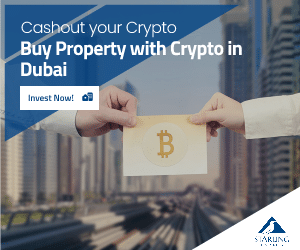 First, it was that Cuallix is the first fiinancial services system to use XRP for cross border payments. Then, it was that Coinbase rival Bitit added XRP to its marketplace, positioning XRP for sale in over 150,000 locations worldwide and also online—where XRP can now be purchased by credit card. Then, it was that Greyscale announced that it would be adding XRP to its existing lines of crypto trusts for Ethereum Classic, Bitcoin, and Zcash, bringing XRP to everyday investors looking to diversify their interests. And there have been more—many more similar announcements concerning the viability of XRP at an almost daily clip.
Though these developments have not sent XRP prices soaring, XRP's bargain valuation may soon be near an end as the financial sector has started to recognize XRP's potential to "take over" the cross-border payment sector.
In a news interview with Danny Aranda, Ripple's European Managing Director, published four days ago by the UK Express and titled "Ripple cross-border takeover: Cryptocurrency Giant Plotting Worldwide Transaction Takeover," Aranda surveys the progress that the Ripple company has made in extablishing XRP as the vehicle for a money conversion and transfer apparatus that Ripple has spent years developing and putting into use. As MoneyGram and Western Union continue to test XRP for use in cross border transfers and payments, the financial sector is finally realizing the potential that XRP has as an investment with the strongest cryptocurrency use-case future.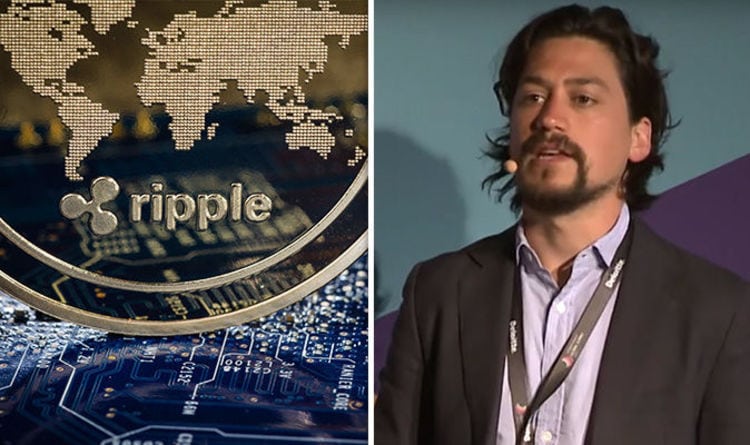 Danny Aranda Ripple (XRP) European Managing Director: Source – express.co.uk

One of Aranda's consistent points in this interview is that Ripple has put everything in place for XRP to take the lead in the world money transfer and banking industry market to such an extent that it may may soon play a more notable role in relation to ForEx, the global, over-the-counter, decentralized trading market for foreign currencies. Cryptocurrency is comparatively small in the amount of daily trading volume compared to ForEx, with cryptocurrency's daily trading marking in near $10 billion (USD), whileForEx trades more than $5 trillion daily (USD).
However, since cryptocurrency is the wave of the future, the $10 billion daily trading volume will grow. And since XRP is poised as the leading cryptocurrency to aid in the transfer and exchange of currencies, it's fairly reasonable to imagine XRP alone being involved in the trade of a $1 trillion or so daily (USD) in the next few years.
The last thing a financial investor wants to do then is to invest in XRP after it has started to become established in the exchange and transfer of currency. With XRP trading now below $1, it is severely undervalued in relation to its actual use-case; in relation to its representation on top cryptocurrency exchanges; and in its relation to representation in financial trusts such as Greyscale.
What this means is that XRP is poised at a virtual tipping point for valuation. Any major news such as its adoption by either MoneyGram or Western Union for cross border payments will likely set off a tinder box of XRP price spikes, sending the cryptocurrency's value soaring.
XRP is worth well-beyond its current valuation, and in comparison to other alt-coins with no or little use case or investment recognition by the world financial sector, XRP would be a worthwile investment at a $3 USD valuation.
Although many in the cryptocurrency sector feel that XRP must be adopted by Western Union, MoneyGram, or another major financial entity in order to gain substantial valuation, it appears that the world's financial investors may have another prerspective—one that is driven by the studied analysis of the coin, its growing and day-by-day adoption and public recognition, and the highly-astute professional acumen of the Ripple company that is driving the growth of financial application and real-world use-case for the XRP alt-coin.
Warning and Advisory: I am not a financial advisor and I would not recommend speculating on cryptocurrency. The information in this article is opinion and market commentary only and it should not be construed as financial advice. I own some XRP and other alt-coin.