Even though Ripple (XRP) is ranked as the world's third-largest cryptocurrency, there is still lots of controversy surrounding Ripple (XRP). There are many experts and analysts who claim that Ripple (XRP) is a security and that people who invest in it are going to lose their money in the long run. However, the folks at the Hatch Agency want to make it clear that Ripple (XRP) is not a security by making the following the statement: "XRP is not Ripple, and Ripple is not XRP".
The Difference Between Ripple and XRP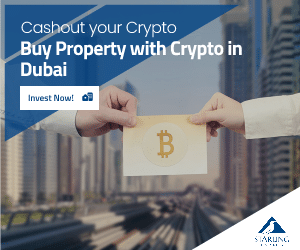 Ripple is the parent company of XRP, and the cryptocurrency itself. The reason why so many people associate the two brands as a single name is because everyone refers to the XRP token as Ripple (XRP) and there are thousands of news articles, pictures and other types of publications which prove that.
Ripple the Company
Ripple is a technology company that wants to be known for the software that it trades. This company is now ranked as one of the most valuable startup companies in the history of cryptocurrencies. This should come as no surprise, the but people who are in charge of Ripple (Brad Garlinghouse, Jed McCaleb and Chris Larsen) are now billionaires because they invested in XRP before the token's price spiked.
The "Security" Controversy
Cryptocurrency experts and analysts are saying that Ripple (XRP) is a security because the parent company owns one billion worth of XRP. However, this is not the case and this what Ripple (XRP)'s Chief Marketing Strategist had to say about the company's funds:
"XRP is a digital asset that trades on its own that's owned by lots of people in lots of places. We happen to own a lot of XRP – we own a lot of cash, chairs and computers – but the company is called Ripple and we sell software."