As the world continues to recognize the use case of Ripple (XRP) blockchain technology in the remittance of fund, it has been unveiled that Ripple network is now a member of the association for organizations involved in international transaction banking, BAFT.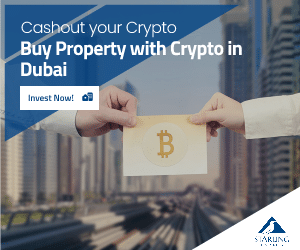 While the association serves as a leading forum that helps to shape market practices as well as influencing rule and legislation through global advocacy by bringing together financial community and its suppliers, Ripple joined as a solution provider.
BAFT boast of 73 solution providers, 200 banks and 10 government agencies in the association. Among the banks are Abu Dhabi Commercial Bank, Abu Dhabi Islamic Bank and Agricultural Bank of China, amongst other.
Aside Ripple, the likes of SWIFT, Hyperwallet, IBM Corporation and others are the solution providers in the association.
Ripple's XRP Bags Adoption In India
The market is now on a recovery trend as the crypto king gains in the market and the altcoins follows it. The market table is at the moment filled with green colors and most coins are adding to their value, especially in the last 24 hours.
While investors are feeling this is a great gesture for market recovery, more importantly due to imminent Yuletide month tipped of massive gain, a cryptocurrency exchange platform based in India, Enlte, announced the listing of Ripple's XRP, the second largest cryptocurrency by market cap, on its platform for trade.
According to an update released by Enlte exchange, XRP will be going live on the platform on 30th November, and deposit process for the altcoin will begin immediately.
Enlte noted that it will be launching the altcoin with BTC, ETH and TUSD base markets.
Previously when Enlte signaled that it will soon announce the date which it will be launching XRP on its platform, the exchange stated that it will unveil an XRP trading competition where users of the cryptocurrency will have the opportunity to earn up to 1000 XRP.