From the beginning of 2018, the most important cryptos had a rough time especially Bitcoin and the currencies that depend on it. Even if the prices recovered, the fluctuation managed to create doubt in investors and traders' minds. Ripple managed to remain a stable coin in this whole scene, and the development team is making various exciting upgrades and achieving new partnerships in order to provide a more convenient and scalable transaction protocol.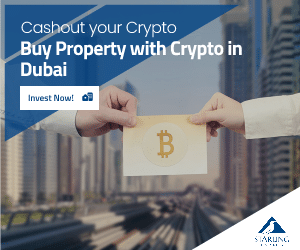 Ripple flaunts the fastest and cheapest transaction system in the world. The team is implementing its innovative technologies in order to offer cross-border transaction services at the highest speeds. There are more reasons involving xRapid for which Ripple will have a really profitable 2018.
Implementing the xRapid technology
Ripple revealed the xRapid technology in April and explained that it would allow companies to minimize their liquidities. The system uses the XRP token and lowers liquidity costs, allowing real-time cross-border payments.
After developing xRapid, the company conducted extensive tests of the technology's quality to check its efficiency and functionality. The first trail was satisfactory, and the system was ready to be implemented in Ripple's blockchain ecosystem.
First pilot results released
The first pilot results were published on May 10 and showed that the only purpose of xRapid would be to eliminate payment delays all over the globe while decreasing transaction costs as well. It would also leverage the digital asset behind XRP to make an instant cross-border transaction possible. xRapid can save between 40 and 70% more than the average foreign exchange platforms and the transaction time is reduced from a few days to only 2 minutes tops.
xRapid provides an efficient payment system
using this technology, XRP holders can enjoy lots of benefits. Financial institutions would be able to connect directly to digital asset exchanges in originating and destination corridors. After the transaction occurs, the funds would be sent to the local rails of the destination country, and the whole transaction would be closely monitored for maximum security.
After xRapid technology is properly launched, Ripple would be able to get involved in lots of Money Service Businesses all over the world in order to be useful for more people.