Ripple's products are undergoing tests by lots of companies that eventually found them exciting. Meanwhile, the team is working hard to improve Ripple's existing services involving cross-border remittance. The crypto manages to come out at the climax of everyone's expectations every time, and this is obviously more than encouraging.
Ripple's products triggered significant partnerships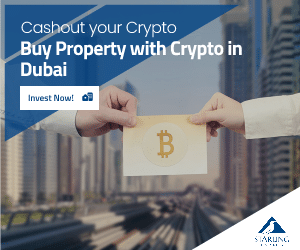 xVia, xRapid and xCurrent are both functional and reliable, and that's why more and more essential names team up with the company to use the technology. For instance, Bank of Ayudhya plans to test them again and Mitsubishi Corporation said that they would perform international transfers using the products. Such partnerships are incredibly important factors in Ripple's development in the long run because they only show just how reliable the platform really is.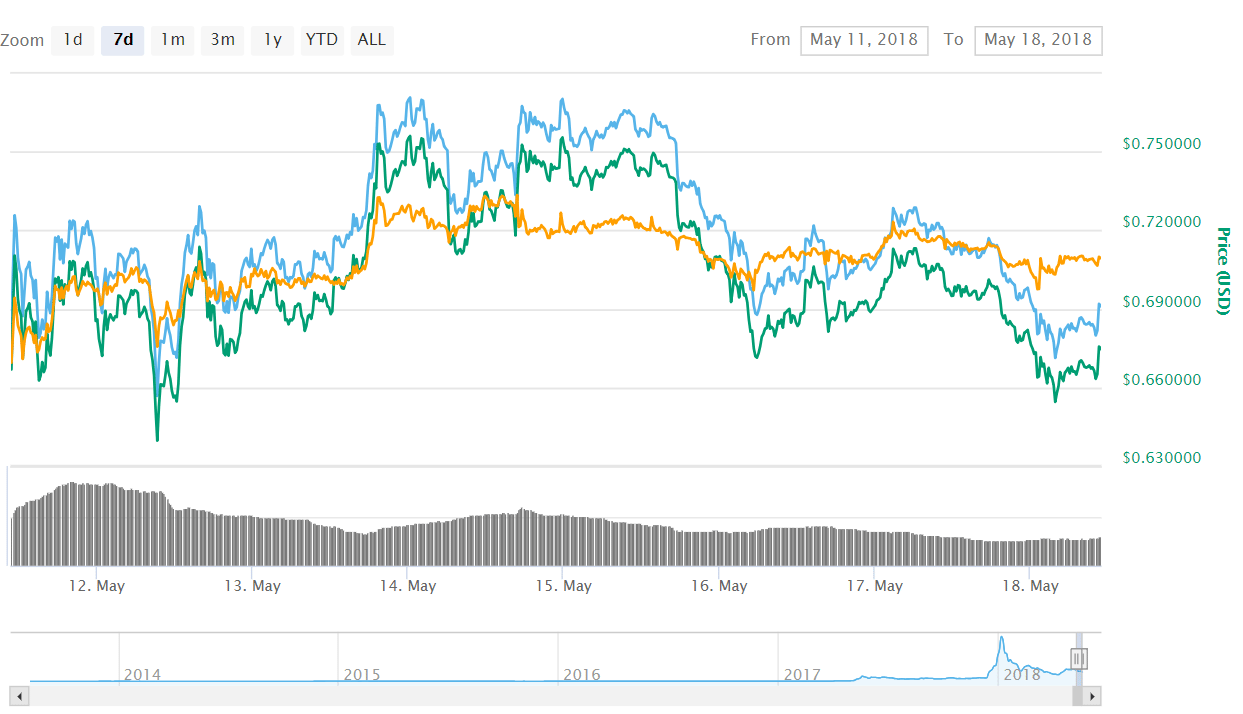 Ripple's CTO to set up a new company
Ripple's CTO, Stefan Thomas announced on Twitter a new startup that is building micropayment apps on XRP and interledger.
Excited to launch @Coil_, a new startup building #micropayment applications on #XRP and @Interledger. We're creating a new business model for the web! https://t.co/X0WWxmulLQ
1/5

— Stefan Thomas (@justmoon) May 14, 2018
The Medium post announces that Thomas "will be stepping down as CTO of Ripple to set up a new company called Coil. Coil will use Interledger to make the web a more vibrant market for apps and content, where everyone's contributions are rewarded. We will be based in San Francisco and two amazing people who have conceived and supported this vision for years, Chris Larsen and Evan Schwartz, will join me as board members and guide us on this journey."
There was no release date announced, but we believe that it will be on the web shortly. The firm behind the coin is going to back up the project completely.
Ripple's original goal is to replace SWIFT
The platform still has to reach its original target of replacing SWIFT. The latter turned out to make consumer experience flawed due to long transaction time and high fees that are charged per operation. If the platform will solve such issues and a mass adoption will also be involved, Ripple's future looks brighter than ever.
On CoinMarketCap, Ripple is currently trading at $0.666784.