The emerging blockchains and the latest technology in the financial world could mean the end of traditional platforms such as SWIFT.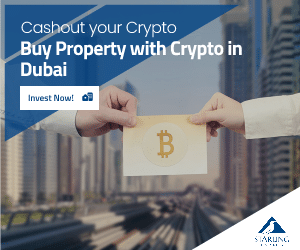 The Society for Worldwide Interbank Financial Telecommunication or SWIFT has been around and approximately the same for more than 40 years. It was created in Brussels, Belgium in 1973.
The technology facilitates cross-border transactions, but it didn't have any change in development.
This is the main reason for which a new blockchain solution comes in handy and Ripple's tech advancements are the perfect candidates for this.
Ripple vs. SWIFT
SWIFT has a few issues that lead to the need for its replacement. To better understand this, we'll use an example of a company's owner. This owner has a firm that imports items from other countries and he sells them all over the world afterward.
This is the owner's business for a lot of years and during all this time he has been dealing with transactions in foreign currencies.
Some of his frustrations regarding cross-border transactions involve long transfer time and increased transaction fees.
Ripple, on the other hand, introduced the xRapid solution for transferring the XRP token to source liquidity and solve these two stringent issues mentioned above.
The process only takes 3 seconds regardless of the location or the currency and it involves fees close to zero.
The Bill Gates Foundation teamed up with Ripple
The Bill Gates Foundation is a project that aims to make the living standards for people living in other countries better. They teamed up with Ripple to use their technology and create a software named Mojaloop.
"Enabling the poor to make payments to anyone, anywhere, using a mobile wallet has implications beyond increased access to their domestic economies. It has the potential to bring millions into the fold of the global digital economy. We are honored to have been a part of this project," says Stefan Thomas, Ripple's Chief Technology Officer.
There are over 2 billion people living in severe poverty and they don't have access to a bank account or other basic financial services.
Mojaloop can be adapted by banks with low efforts and costs. The project was funded by the Bill Gates Foundation and it was created by more companies including Ripple.