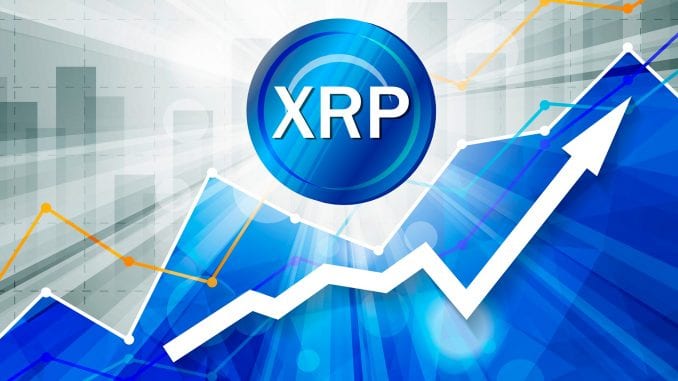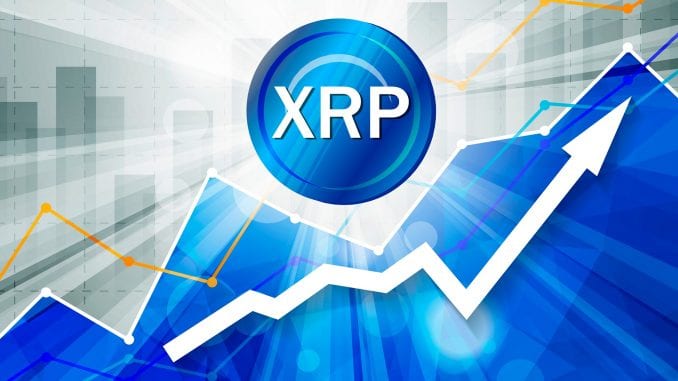 The adoption trend Ripple's XRP has been maintaining in the last few days seems really great as more and more top companies and exchanges around the world continue to announce the integration of the altcoin for transaction.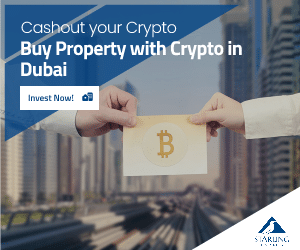 According to a developmental update, XRP, after been listed on two exchange platforms, has paired with two strong fiats –Indonesian Rupiah (IDR) and Mongolian tögrög (MNT).
While an Indonesian crypto trading platform, Trade Digital Exchange, declared XRP live with IDR, another, known as Mongolian Digital Exchange also pitched XRP with MNT for trade.
Although, the altcoin has been listed on numerous exchanges in the last few days, but the above listings look quite important because the platforms pitched the altcoin with fait currencies.
So far mainstream adoption has been the major target of all Cryptocurrencies. Getting listed on an exchange is surely a step forward, but getting paired with fiat currency is an outstanding move for any coin.
When coins go live on exchange platforms, on most occasion, they are pitched alongside BTC, USD, EUR or ETH. This makes it quite difficult for users to purchase the coin directly with the fiat currency of their countries, as they have to either purchase ETH or BTC before buying the coin.
With the latest development, lovers of XRP coin in Indonesia and Mongolia are granted direct and seamless purchase of the altcoin with their country fiat currencies.
Therefore, since the difficulty of purchasing XRP directly with IDR and MNT has been somewhat eradicated by the two exchange platforms, the altcoin is tipped of mass adoption in the country.
Ripple's XRP On Great Adoption Tempo
Despite the present bearish market situation, Ripple (XRP) has been maintaining outstanding adoption tempo. Since November 5, XRP has recorded outstanding achievement in the space.
From Monday, 9 exchange platforms and 4 wallets have listed XRP for trade.
On November 6, an E-currency and e-payment platform, Advanced Cash added XRP for deposit and withdrawal on it platform, and the value of the altcoin rose in the market shortly afterward.
In addendum, a crypto lending platform yesterday announced that it has began permitting the use of XRP as collateral.