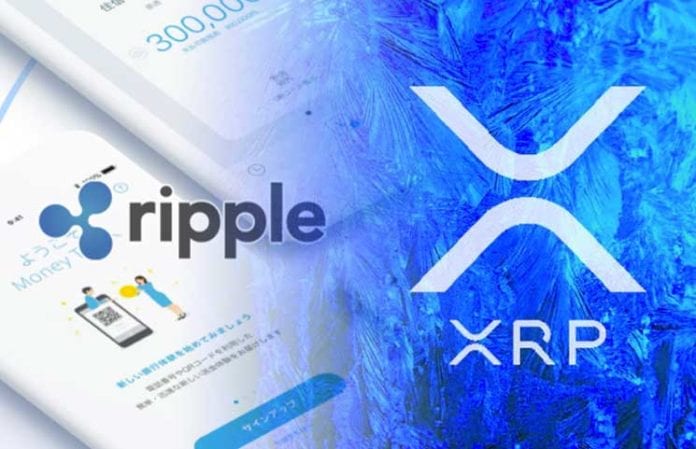 On the 19th December, Ripple's XRP is launching on eFIN, a decentralized trading platform powered by TokenPay and developed by Blocksize.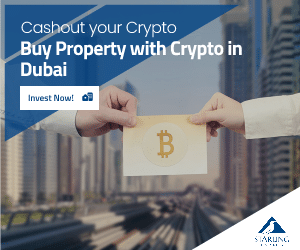 eFIN, which will finally be launched on December features a proprietary liquidity system, meaning "it will be the FIRST decentralized trading platform to actually have volume".
eFIN is regarded as an exchange that solves the custody problem with user controlled wallets and also the privacy problem with Tor.
The decision to launch XRP will increase the number of users on the platform when it finally launches. The platform has native support for Litecoin and Verge.
eFIN is invented to offer a better solution in the cryptocurrency exchange industry. It is believed that most of the exchanges used today are not secured and centralized.
However, according to eFIN whitepaper, the exchange is built with an intuitive interface. Its multisignature engine ensures that transactions are as seamless as possible. User security and privacy are important, which is why eFin has optional Tor network integration built-in, and never has access to users' private keys. Aside all that, users are in control of their funds.
Ripple's XRP: The Bullishness Is About To Come
XRP is now the second largest cryptocurrency by market capitalization. As its stands now, the cryptocurrency has the potential to outperform Bitcoin. Ripple's XRP is seen by crypto observers as the next big cryptocurrency and the future king of all currency.
There is rumor in the space that Ripple may become the world's most used cryptocurrency if the United State government adopts the digital currency in the nearest future.