Santander Bank Plans To Use Ripple Ledger For All Payment Settlements After Announcing The Expansion Of OnePay FX Platform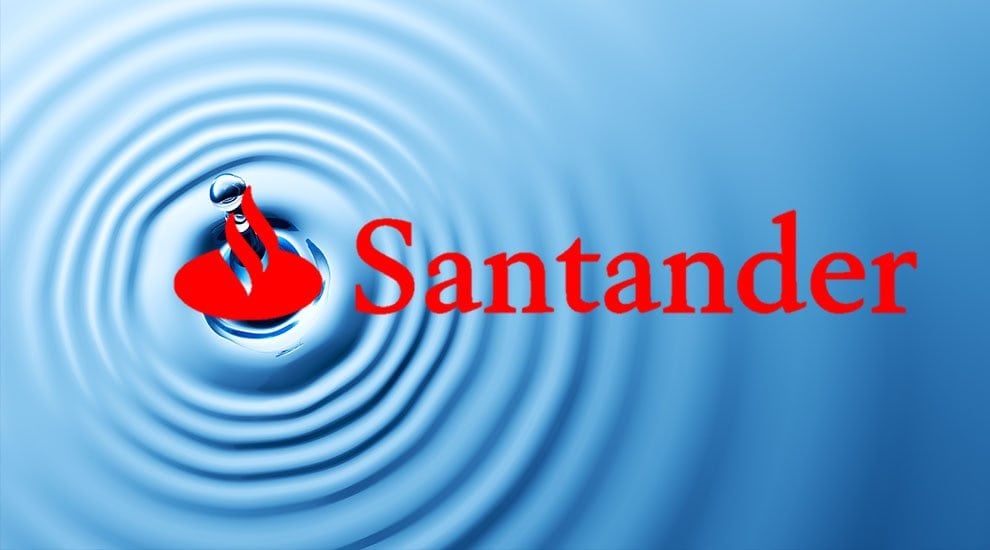 Back in April, Santander launched One Pay FX, the world's first mobile application for cross-border payments powered by RippleNet.
Santander Bank revealed that they plan to expand the OnePay FX platform to more European countries.
"The new service, known as 'Santander One Pay FX', makes it possible for customers to complete international transfers on the same day in many cases or by the next day. The service also shows them the exact amount that will be received in the destination currency before they make the transfer," according to the official press release.
OnePay FX is powered by xCurrent
Ed Metzger the Head of Innovation at Santander, spoke during Ripple's Swell 2018 conference which took place recently in San Francisco and said that "We believe that financial services is moving to a world of open platforms where companies collaborate to deliver excellent customer service for their customers, and that's at the core of what we're doing with OnePay FX."
The bank has been running beta testa via RippleNet and according to Santander, since the testing process begun, there have been enhanced speed and transparency in transactions, which have never been seen before with traditional services.
https://www.youtube.com/watch?v=FZv1W0bNrlY
At the moment, the bank's OnePay FX service is available in Poland, Spain, Brazil, and the U.K.
Santander plans to expand the services to more European locations as well and also to countries in Asia and South America.
https://www.youtube.com/watch?v=JLAfe56Zsvg
XRP at Tokyo 2020 Olympic Games
Even if xCurrent does not use XRP and the only Ripple product that does is xRapid, the company's digital asset seems to potentially have a bright future.
Ken Takahashi is the crypto enthusiast who started a petition more than ten months ago on Change.org to make Ripple's digital asset XRP the official crypto of the 2020 Tokyo Olympic Games. Now, the petition gains popularity on a daily basis.
He believes that XRP was the perfect choice because it allows for fast and really cheap cross-border transactions. It remains to be seen whether XRP can become the crypto for the 2020 Olympics.