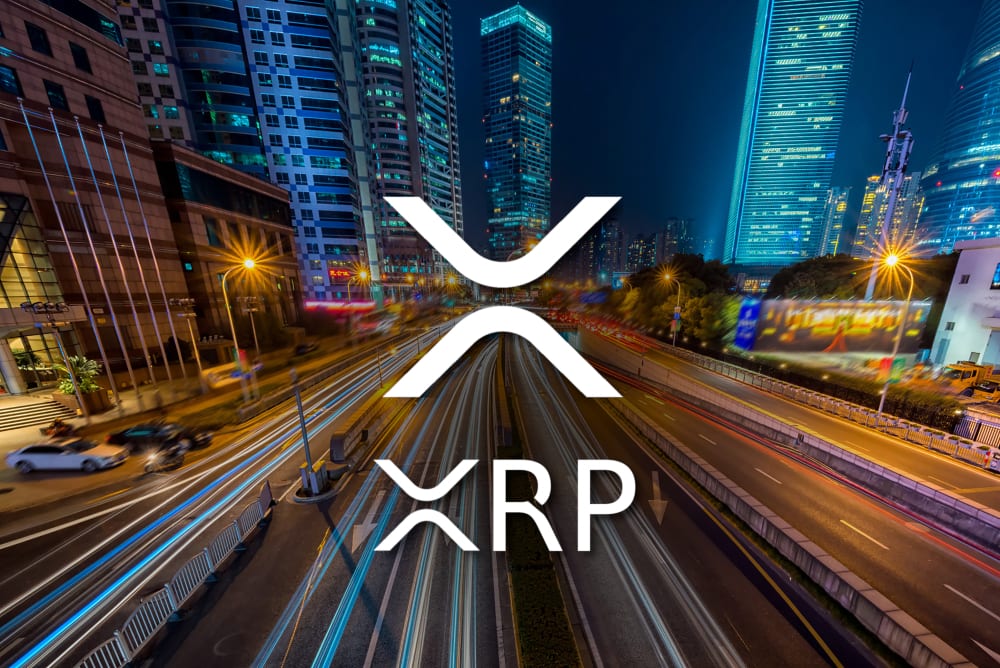 Securitize has been seen as the next big thing in the finance world. The startup, which Ripple's Xpring and Coinbase, among other platforms just invested in is able to issue security token on public blockchains such as XRP Ledger and Ethereum.
Few days after announcing it invested in the startup, Xpring, a VC section of Ripple, aired that Securitize's Digital Securities (DS) protocol makes sure that compliance is achieved at the token level, the reason it is suitable for tokenizing securities.
"Token issuers and buyers are put at ease as the digital assets they are holding and/or trading are meeting regulatory requirements."
To transfer ownership of a private security is hard, costly, slow and error-prone. However, with Securitize, the liquidity in the in the huge private securities market is being unlocked with tradable and compliant assets.
Securitize believes that "the ability to trade tokenized securities and assets is in demand and removing the friction from the existing process will enable greater liquidity and innovative financial products and services."
Beyond issuing security tokens on XRP Ledger, it can also achieve it on Ethereum and other blockchains.
Interestingly, issued tokens can easily upgrade, while new issuers can tokenize securities on the Securitize platform.
Securitize, according to an Xpring update has numerous customers among them are Blockchain Capital, Spice VC, Augmate and 22x.
Blockchain Capital, OK Coin, Coinbase Ventures, Global Brains, NXTP and some other firms are investors in the idea.
Ripple's Is Ahead In The Remittance World
Rippe's XRP is doing fantastic, the digital currency is being used by reputable fintech companies to settle cross-border payment.
Since the launch of xRapid, a cross-border settlement tool that uses XRP, the cryptocurrency has been witnessing increasing market cap, despite, enthusiasts of XRP believes the digital currency is still undervalued and that the market cap is not correct.
Now, XRP is now the second largest cryptocurrency by market cap, driving past Ethereum that has been in the position for a long time.