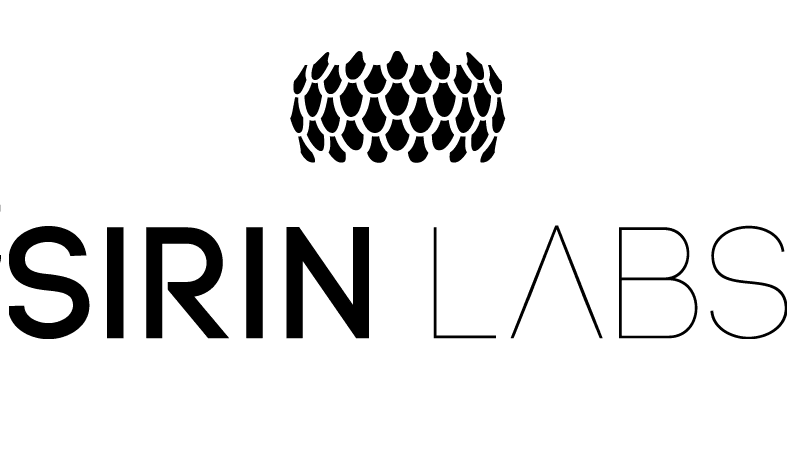 Next month, in July, FINNEY, the first highly-secure blockchain smartphone in the world, developed by SIRIN LABS, will roll out across Japan. The device would be available in high-rated electronics stores in Japan, such as BIC CAMERA, YAMADA, and RAKUTENBIC & AMAZONBIC. However, to meet the high demand for its FINNEY blockchain smartphone, SIRIN LABS will also open a new store in Tokyo.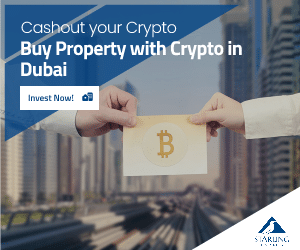 That would be the second flagship store that SIRIN LABS inaugurates, and it would be located at Ginza quarter and powered by GOLDEX. This location will be the first one that SIRIN LABS opens in Asia, as the first flagship store has opened its gates since January 2019 in London, UK. The inauguration of the Ginza-located flagship store will take place on June 27th, and the event would enjoy the participation of Sidmar Antônio Martins, the head coach of the Fujieda MYFC soccer team.
SIRIN LABS chose Tokyo for opening its second flagship store to sell its FINNEY blockchain smartphone because, as we all know already, Japan is one of the world's leaders when it comes to blockchain technologies and cryptocurrencies.
FINNEY blockchain smartphone to be available as of July 1st at SIRIN LABS' new store in Tokyo
"Japan is a global leader when it comes to blockchain enthusiasts and crypto holders, so it was clear to us that this had to be the first destination we expanded to in Asia. From now on, the crypto community in Japan will enjoy the hands-on experience of operating FINNEY and will enjoy the space we've created with Ginza for meetings and gatherings to learn more about cryptocurrency and the blockchain space," explained Zvika Landau, SIRIN LABS CEO.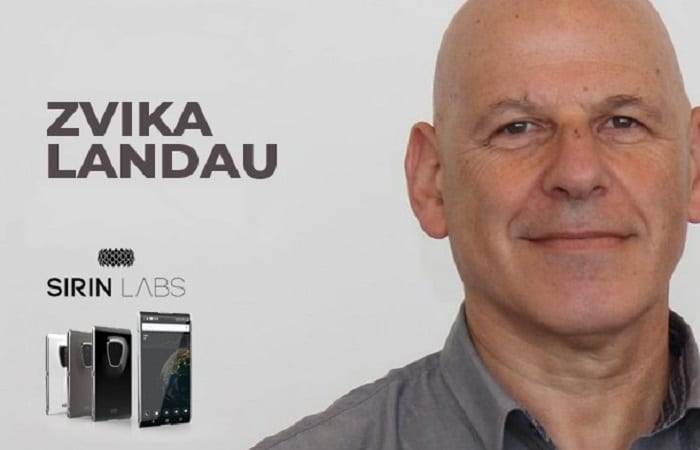 FINNEY, which is the first highly-secure blockchain smartphone in the world, costs $999, and it's available across ten countries around the globe. In Japan, it would not be available only via the upcoming SIRIN LABS' flagship store, but other partners such as BIC CAMERA, YAMADA, and RAKUTENBIC & AMAZONBIC will sell the smartphone.
As for its features, FINNEY sports its own cold storage cryptocurrency wallet, secured via Intrusion Prevention System (IPS) based on AI to protect the device from network attacks better than anything else available at the moment. Also noteworthy, SIRIN LABS' FINNEY blockchain smartphone boasts Safe Screen as a gateway to the crypto universe, 3D Gorilla Glass, a metallic case to ensure a modern and robust design, and the trademark Shield Element that surrounds the fingerprint scanner and the camera. FINNEY runs a Google-certified Android variant, the so-called SIRIN OS.