Skycoin is a third-gen blockchain company which created its own chain, programming language, consensus algorithm, hardware, and flagship product.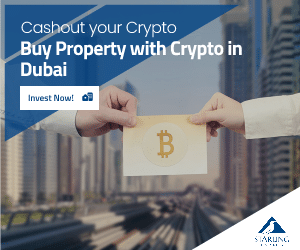 The company revealed the developer version of their Skywire app which will allow developers to download, install, build and run the Skywire mainnet via a command line interface.
They will also release the full developer documentation shortly.
Developers have begun working on Skycoin back in 2011, and they combined three projects with the goal to improve the design and implementation of Bitcoin (BTC).
They found some issues with the design which basically stood in the way of mass adoption of the crypto.
This is where Skywire steps in the picture as the solution to answer a lot of these issues.
Skywire mainnet is ready for testing
Skycoin just revealed that the developer version of Skywire's mainnet is available for the public.
The main focus is allowing developers to start building the next-gen dApps. All the existing dApps have been rewritten and enhanced for the mainnet.
These include a distributed and secure chat app, SSH, and a multi-hop tunneling proxy app and we can expect more to come shortly.
This is just the first iteration of the mainnet, and there will be many more to come focused on updates and new features.
The company asks users to report any found bugs because feedback is essential in improving the mainnet.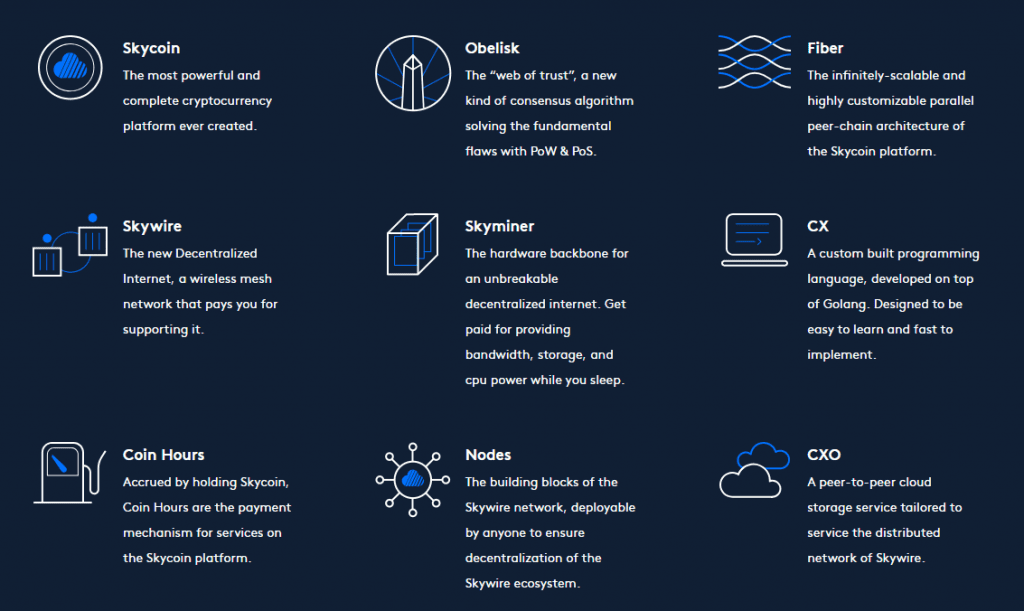 What's in store for Skywire?
There are some new features are functionalities that are in the works for Skywire. According to the official press release, they include the following:
A new and intuitive UI for developers and users to easily interact with the mainnet
Bandwidth monetization will be coming soon that will allow users to earn Coin Hours through bandwidth sharing
Coin Hours bank
Private Skycoin transactions utilizing CoinJoin
Remote management of unlimited nodes
Combining the CXO protocol with Skywire for distributed data storage
There are high hopes for Skywire, this decentralized community-driven mesh network controlled by its users.
Its primary goal is to provide public access to fast, secure, reliable and most importantly, private Internet.