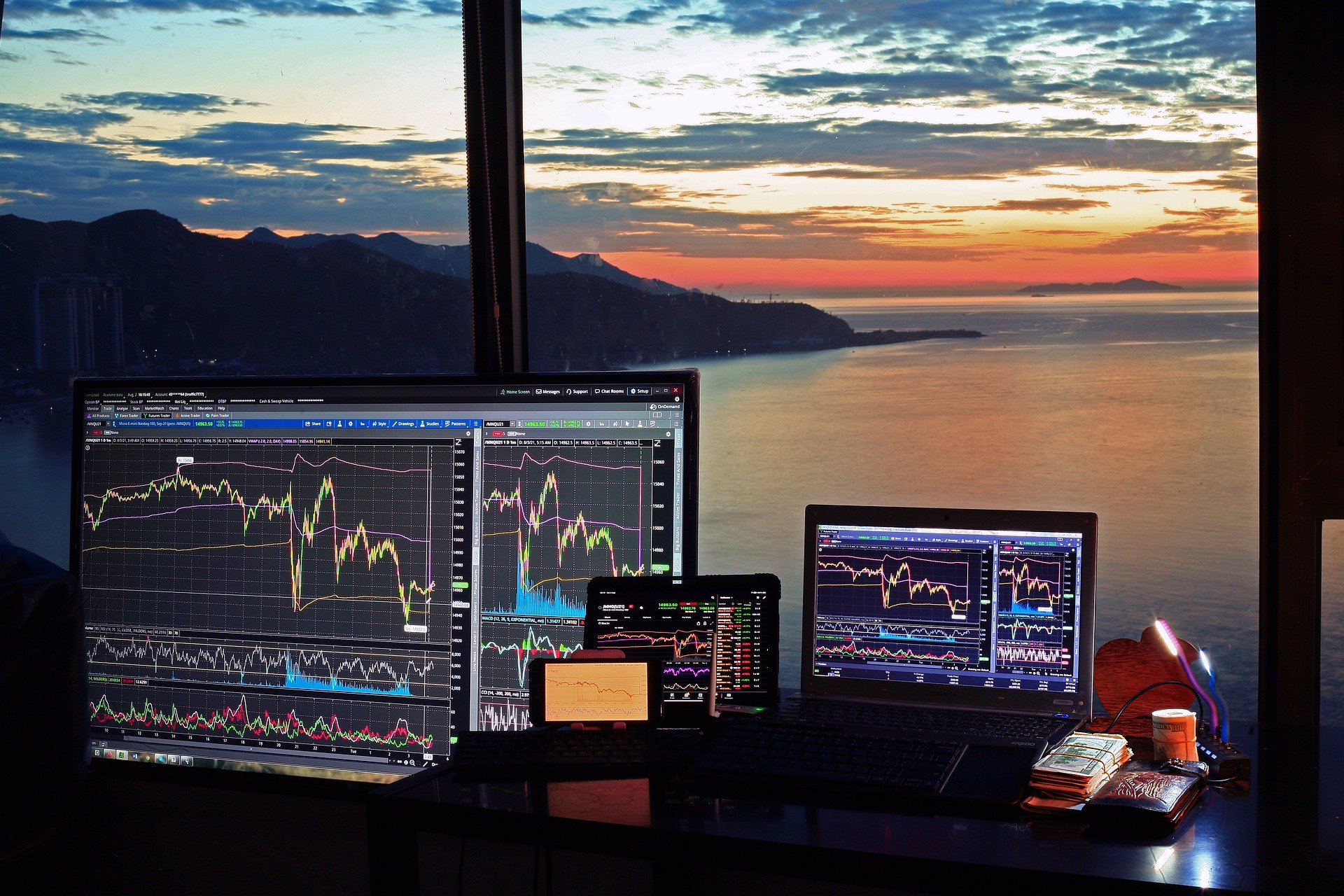 Despite the massive market volatility, the optimistic predictions in the crypto space continue. Check out the latest ones below.
New crypto predictions are out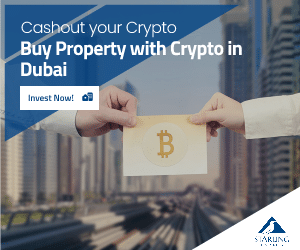 A popular crypto strategist says that rallies are on the horizon for two Ethereum (ETH) challengers, including Solana (SOL).
It's been revealed that the pseudonymous crypto analyst Pentoshi said that he believes Solana is poised for a rally as traders get overly bearish on the smart contract platform while it hovers at a key support level.
"I bought some SOL. Fished for some replies yesterday and general consensus now (compared to this original post is that people will buy at $3-$5). I think green line [playing] out is high probability. Euphoria at the highs to fear at the lows."
At the time of writing, Solana is changing hands for $46.59.
The next coin on the trader's list is Avalanche (AVAX).
According to Pentoshi, AVAX's ability to stay above its support area at $25 increases the likelihood of a rally to his target of $40.
"IF close today inside range low, then I will be in new longs and buying. Offers clearly defined boundaries/invalidation for a trade to be taken for my trade style at high timeframe one-day, three-day and one-week support."
Regarding the broader digital asset markets, Pentoshi said that there's a very good chance that crypto bounces soon as sentiment swings from extreme bearishness to extreme bullishness.
"It feels like everyone will go from saying it's over, dead, zero to calling for alt season beginning and celebrating on the timeline, just to find out it's mean reversion off high timeframe pivots. Would put this over 50% chance of happening soon."
The mass crypto adoption is going great, despite the massive volatility in the prices. There are moves that are taking place in the crypto space that are leading the way to the success of mainstream crypto adoption.