South-Korean Tech Firm Plans To Fork Ripple (XRP)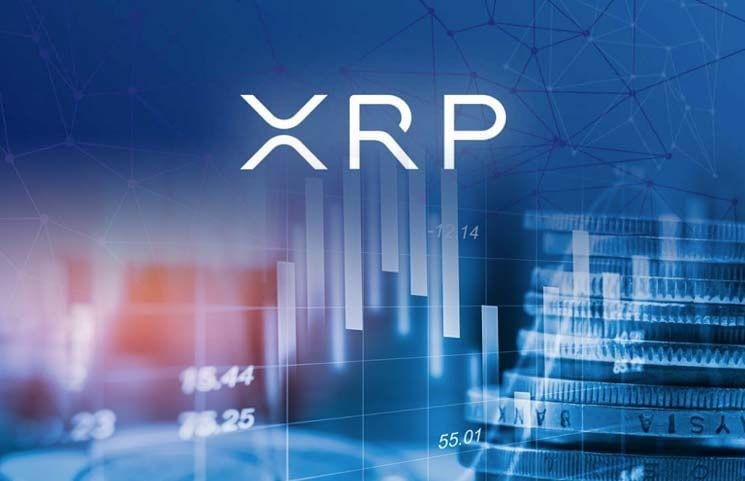 Ripple and XRP had a great year so far, and the company was able to bag a lot of partnerships. The San Francisco-based firm also made sure to boost the XRP ecosystem.
Now, XRP is in the spotlight again, and it involves another company.
South Korean tech company SK C&C jumps into the crypto space, and according to the latest reports, it has plans to fork the XRP ledger and create a new decentralized donation platform.
Creating a utility token and a stablecoin
The Daily Hodl reported that the South Korean news magazine Chosun wrote that SK C&C would use its new mainnet, "ChainZ," to create both a utility token and a stablecoin.
It's been also reported that the platform will launch a new Korean won-backed Social Value Coin (SVC) to accept donations.,
After that, it will reward philanthropists with the utility token called Social Value Power (SVP). People who donate 1,000 SVC will receive 1 SVP as a reward.
The online publication mentioned above cites the official notes and reveals that "SK is to fork Ripple…Two coins are used in ChainZ, such as the stablecoin SVC that works in a 1:1 ratio with the won and coin SVP (Social Value Power) which is used for compensation. The reason for using it as a branch is because of ecosystem liquidity."
Solving regulatory issues
At the moment, the company's main aim is to make sure that its platform is compliant with local regulations. Lee Sun-min, head of SK C&C, stated the following:
"Since SK is a company, we cannot pursue profits in won stablecoins. Regulatory issues are not yet solved."
Sun-Min continued and said: "Technical implementation is not difficult, but it's hard to build a platform ecosystem. Not just a single company can do it. We are currently looking for a company to build a platform ecosystem."