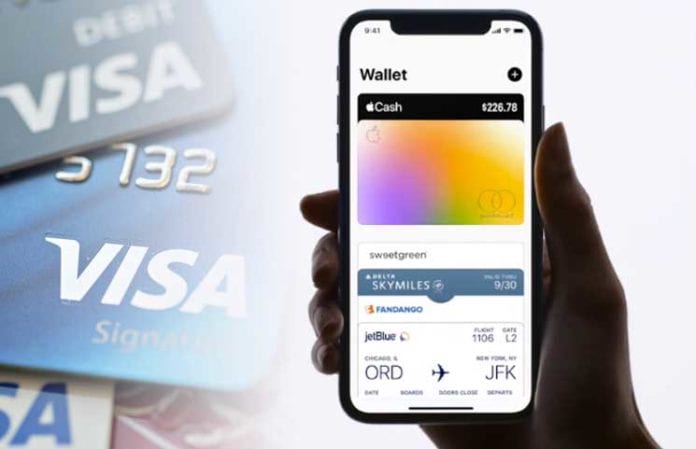 This year, the crypto space seems to be racing towards the mass adoption of digital assets faster than ever. This latest move that we'll detail below support the huge goal a lot.
Spend Wallet app upgrade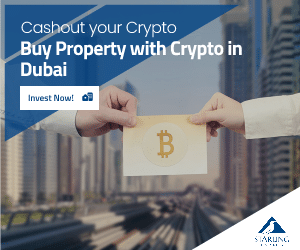 Spend.com released an upgrade for the Spend Wallet app that allows transactions via Apple Pay with more than 16 cryptos including Bitcoin (BTC), Ripple's XRP, Litecoin (LTC) and Ethereum (ETH).
Users of the Spend Wallet app will be able to gain access to Apple Pay after they add their physical or virtual Spend Visa cards to the platform.
The official announcement notes: "Users are now able to update their Spend Wallet app to v2.4.979 and receive immediate access to Apple Pay by either manually adding their physical Spend Visa card into the Apple Wallet App or, if they have a virtual Spend Visa card, they can instantly add it to their Apple Wallet in-app by pressing the 'Add to Apple Wallet' icon."
With the help of the mobile app, users will be able to choose the crypto that they want to spend and all they have to do is tap their phone on any in-store device that supports Apple Pay.
"The rest of the magic happens in the background as Spend instantly converts the asset to local fiat currency on the trigger of the transaction," the official notes say.
According to the Daily Hodl, the Spend App allows users to create a multi-currency digital wallet that's connected to a smartphone or web-based device.
Transferring funds in more than 180 countries
Users will have the ability to make transactions from their linked bank account straight from this app and transfer funds in more than 180 countries.
It converts crypto into fiat before it loads the cash onto the Spend Visa Card.
With this move, the company exposes 40 million retail locations all over the world to crypto users, and this is a massive step towards mass adoption of the digital assets.