Stellar Is Making Efforts To Bring XLM Into The Mainstream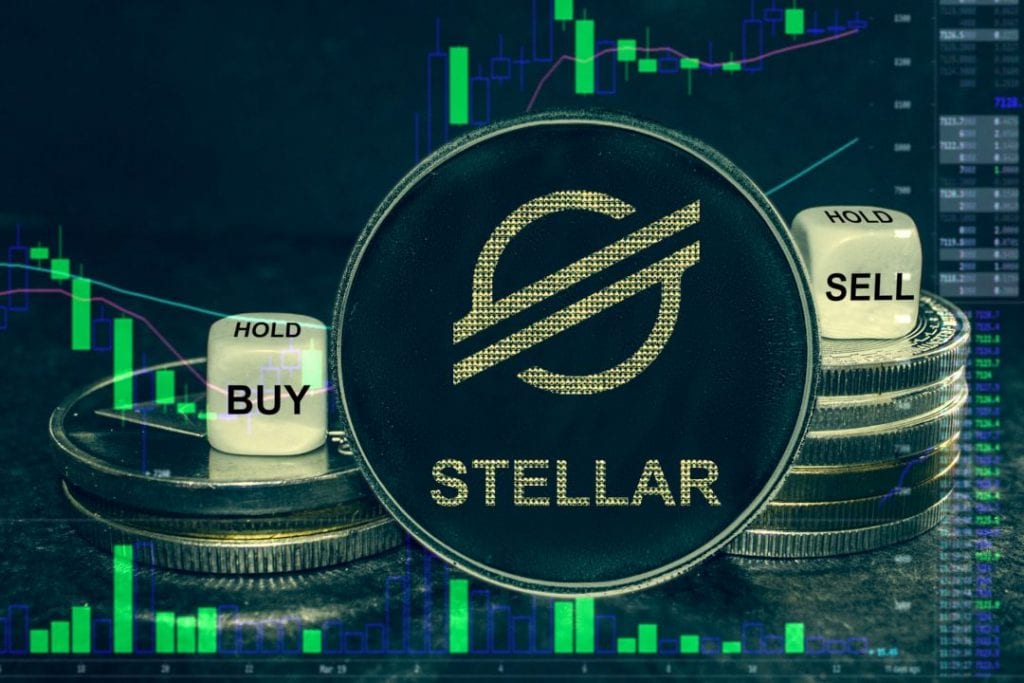 Stellar was recently in the spotlight when the crypto exchange Binance said that a recent upgrade to the network of Stellar managed to remove staking.
In other words, this move means that XLM hodlers will no longer be able to stake their coins, and this will be giving hodlers voting power and also the ability to earn dividends by locking up their funds.
Creating a real-world adoption of digital assets
Stellar co-founder Jed McCaleb just stated that the Stellar Development Foundation is working on taking a more proactive approach to create real-world adoption of digital assets.
This has been a massive goal in the crypto space this year and there have been a lot of moves made by various players which are definitely taking the industry on the right track towards the achievement of this huge goal.
At Blockchain Week in San Francisco, McCaleb said the team is gearing up to announce a bunch of new apps that are aimed to help bring XLM into the mainstream.
"There's a lot of hype and a lot of excitement, but where's the actual use by people in the world other than speculation? Which I think is fine, by the way. But it would be cool if people were doing stuff beyond that," he said.
He continued and explained "So for us over the last year, we've really been focusing on what we need to do to make the first real-world uses of Stellar. And we've kind of moved away from trying to get other people to build on the platform."
Building real-world apps that people can use on Stellar
McCaleb also said that Stellar is encouraging that but, meanwhile, they realized the fact that they need a more opinionated view and "build the first real-world apps that people can use on Stellar."
Overall, he showed massive excitement for upcoming plans. Check out the video above in order to learn more.