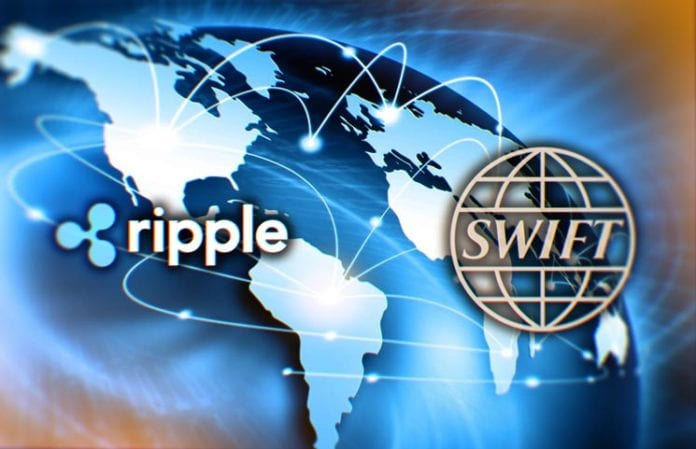 The issue involving Ripple and SWIFT is present in the crypto space for quite a while.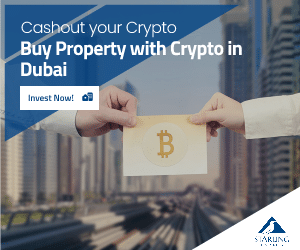 There have been a lot of rumors during 2018, claiming that the two entities will end up working together, but Ripple has denied this all the time, saying that they are rivals.
It seems that SWIFT, the traditional payments network that has been used by banks and financial institutions for decades now just revealed that it's open to using DLT.
Now before the XRP army gets all excited, it's important to know that they haven't said anything about plans to use Ripple or XRP.
Some SWIFT members are using DLT
During a brand new interview with CNBC's Crypto Trader, SWIFT Asia Pacific managing director Lisa O'Connor said that some of its members are using DLT in order to power their infrastructure, but SWIFT doesn't plan to use the tech directly to settle bank-to-bank transfers.
"We'd be very open to working with DLT platforms who are looking at that. But we are not in the market ourselves to do things like multi-lateral netting, to do the clearing of transactions," she said, as reported by The Daily Hodl.
She continued and explained "That's not what Swift does. At our core, we are a platform, and we are a place where we could connect up potentially to those infrastructures. I think that it's really interesting, everything that's gone on in the payments space around DLT."
What about Ripple and XRP?
As expected, she was also asked about Ripple and XRP and if SWIFT is worried that these entities will take control of the payments system.
The response was that a lot of issues involving cross-border transactions had been already eliminated.
"Swift has something called GPI, the Global Payments Innovation. And this Global Payments Innovation is all around making payments fast, transparent and taking the friction out of this process. And I would say the numbers speak for themselves in that $300 billion a day is done across the Swift network," she said.
Back in January, SWIFT revealed that they'd be linking its GPI to R3's blockchain-based Corda Settler platform in a PoC. As you know, Corda Settler is using XRP as its first crypto payment rail.