Attorney General Chiu Tai-san of Taiwan said he will announce a new regulation on cryptocurrency in November this year.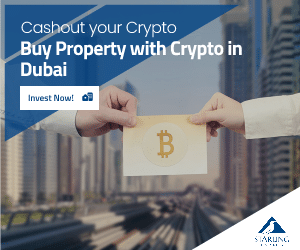 At the Taiwan Financial Industry Anti-Money Laundering (AML) meeting, Chittagong says it is studying new regulations on Bitcoins and other crypto currencies, and will soon implement them. The regulations aim to prevent money laundering using cryptocurrency.
The Financial Supervisory Commission (FSC), in consultation with the Ministry of Home Affairs, the Central Bank and the Investigative Bureau, decides on the content of the systems and laws that control the cryptocurrencies.
As part of its anti-money laundering program, the Financial Supervisory Commission reported that it required banks to mark their Bitcoin trading platform account as a "high-risk money-laundering account".
Meanwhile, members of the European Parliament this week have cast a majority vote in the EU anti-money laundering (AML) reform proposal.
The European Union is expected to implement more stringent regulations on cryptocurrency. This is mainly aimed at securing transparency of funds.
Image: Shutterstock.com