Tech Giants And Crypto: Samsung Gets Involved In Bitcoin (BTC) Mining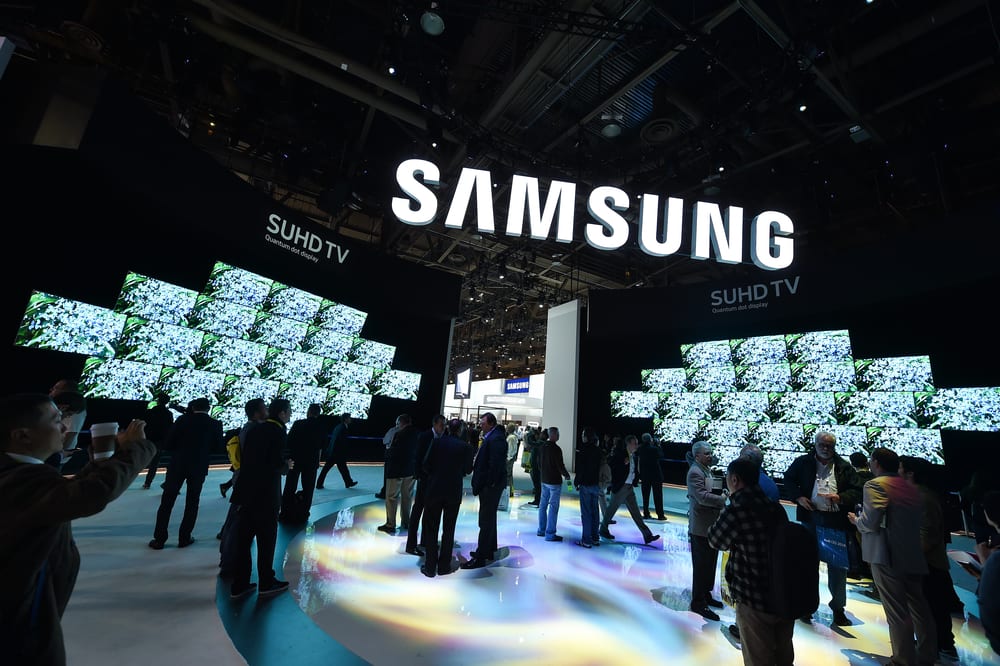 Samsung's involvement in the crypto space seems to be intensifying.
The tech giant revealed that it's designing and manufacturing some chips for Bitcoin mining.
During the MicroBT M20 conference in Chengdu, China that took place this May,  Charles Song, the general manager for Samsung Foundries China revealed that the tech giant had been designing and manufacturing 3nm and 5nm chips for Bitcoin mining.
Samsung has been manufacturing chips since back in Q1 2018
Cryptoslate reveals that according to internal documents from the company, Samsung has been creating these chips since back in Q1 2018.
The tech giant has publicly revealed its partnership with MicroBT the third largest designer of the Bitcoin ASICs behind Bitmain and Canaan at the conference.
MicroBT is popular for its performance and power efficiency of its chip designs, said sources in the industry as reported by the same online publication.
They also write that the news should not come as a surprise. The niche for mining equipment has grown steadily as the market capitalization of proof-of-work crypto and the number to secure them via block rewards and fees grows.
Anyway, as you already know this is far from being Samsung's first move into the blockchain.
Samsung's other crypto-related moves
You may recall that we recently reported that Samsung is making some pretty interesting moves in the crypto space.
As you already know, Samsung's much-awaited Galaxy S 10 has been launched with an integrated crypto wallet.
People found out that the wallet was not supporting Bitcoin as it was initially believed.
On the other hand, the wallet came with support for Ethereum (ETH) and Ethereum-based tokens.
Other than this, according to the latest reports, Samsung has been reportedly gearing up to launch its very own crypto asset and mainnet that's based on the Ethereum blockchain.
It seems that at the moment, the development is still in the early stages, says CoinDesk.