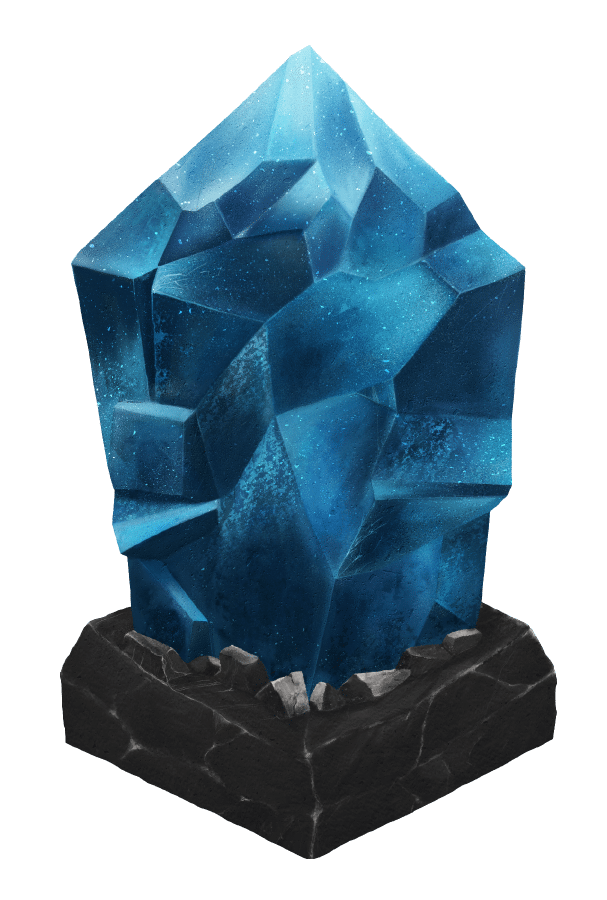 Lisk (LSK) has been running up the charts in recent months of its lows around $0.15 in January to recent highs near $4 a coin. LSK initially spiked to highs over $5 a coin after its launch in early 2016 after an incredibly successful crowd-fund.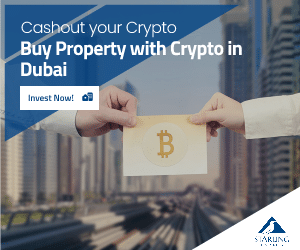 Over the past few months as the price of LSK has been steadily rising the dollar volume has exploded from averaging under $100,000 USD a day to doing well over $1 million USD a day and sometimes over $10 million USD.
Lisk (LSK) is an open-source cryptocurrency and decentralised application platform, written in JavaScript. It was formally launched in May 2016 after a highly successful Initial Coin Offering (ICO, an early opportunity to purchase the new cryptocurrency) which raised over US$5 million. The Lisk network operates using a Delegated Proof of Stake (DPoS) consensus mechanism which is secured by 101 democratically elected delegates. Another interesting component of Lisk is its decentralised, JavaScript-based application platform which allows the deployment, distribution and monetisation of decentralized applications and custom blockchains (also called "sidechains") onto the Lisk blockchain.
Lisk uses the Delegated Proof of Stake (DPO5) algorithm originally created by BitShares. However, in the case of Lisk only the top 101 delegates are actively forging and securing the network. Lisk DPoS functions through a series of rounds consisting of 101 individual blocks. Each of the 101 active delegates are randomly assigned 1 block within the round to forge. A full cycle round takes 17 minutes.  Lisk network forges blocks in 10s intervals. If a delegate fails to forge their assigned block, the transactions move to the next block, causing the block to be extended by 10s.
The Lisk network has improved greatly since the early Crypti code base days growing from an original SQLite implementation to the current PostgreSQL implementation. In the future the existing Applications SDK will be deprecated and archived. Lisk recently announced a collaboration with Taikonauten, a well-known design agency in an effort to enhance user experience and facilitate more user adoption.
Lisk has already been deployed to Microsoft Azure's 'Blockchain as a Service' (BaaS), and it was one of the original projects highlighted by an official Azure blog post. Lisk, whose source code can be found on Github helps developers connect to the tools they are familiar with such as github, making an easier transition from building web apps to DApps.
Blockchain Applications
From the beginning, the Lisk Foundations mission has been to create a widely used, next generation, blockchain application platform that enables users to develop their own apps from scratch via JavaScript by deploying sidechains next to the Lisk blockchain. The Blockchain Apps are written using NodeJS/JavaScript on the backend and CSS3/HTML5/JavaScript for the frontend.
Forging
Lisk introduced forging rewards or additional fees that are granted to active delegates on top of the regular transaction fees. In the first year, the forging rewards are set at 5 LSK per block. Every 3,000,000 blocks forging rewards are reduced by 1 LSK, ending at 1 LSK per block after 5 years where the forging reward will stay indefinitely. At the time of the release Lisk stated
"Without fierce competition, individual delegates will never strive to be faster, more secure and always-on. Forging rewards create this necessary competition. In much the same way the arms race at Bitcoin has pushed miners to compete ever more, forging rewards will create a battle amongst the best performing delegates."
Founders
Lisk was founded by Max Kordek, a 24-year-old Bitcoin wiz from Germany and co-founder, 37-year-old Oliver Beddows from the Uk. Kordek and Beddows got the idea for Lisk from the Crypti Foundation where they used to work which was developing a similar kind of app store.
Currently trading at $241 million market valuation Lisk (LSK) is the number 26 cryptocurrency by market valuation and has a total supply of 111,052,995. The Lisk ICO raised over 14,000 BTC or $5.7 million USD making it the 2nd most successful crypto-currency crowd-fund to date, and within the top 20 highest funded crowd-funds world-wide.