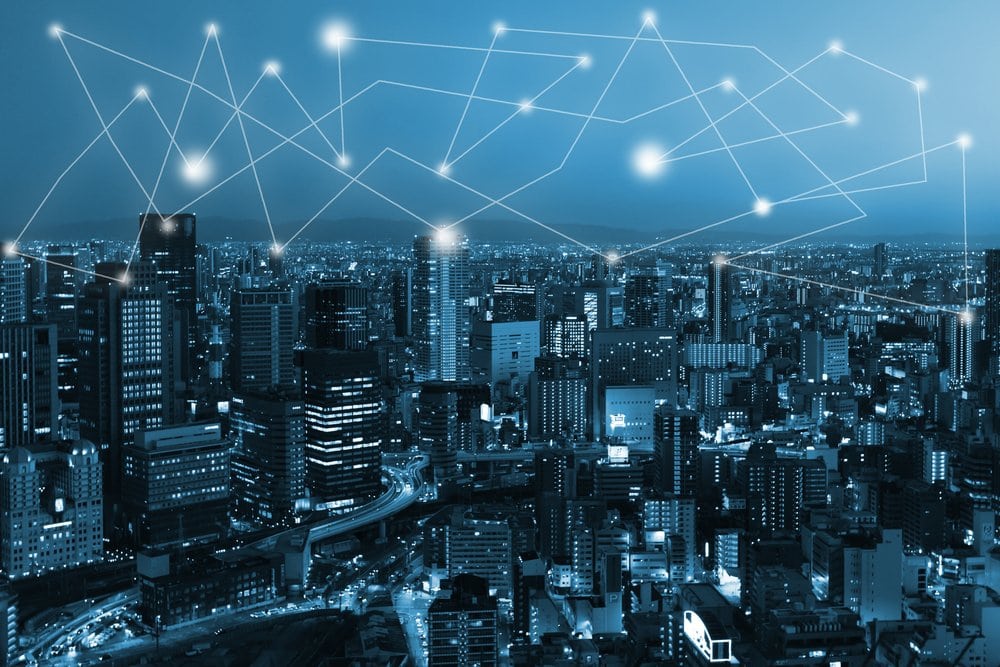 This past Friday, March 9, 2018, for most crypto enthusiasts was more than being strange as the CoinMarketCap did the unbelievable, placing a virtually unknown coin at a staple seat around the crypto gods. As if that was not enough, since every rank gain by a coin means the displacement of another, the foreign coin, replacing Ripple(XRP) at the third position dipped XRP to the forth plaza. You must be wondering which coin, curiosity and anticipation must have engulfed your intuition with the aim of knowing that strange coin. It is PACcoin.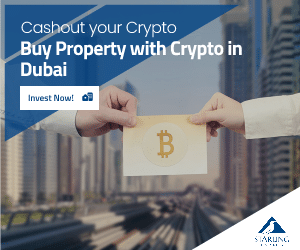 PACcoin pushed Ripple's XRP down the fourth position while it was placed to maintain the third momentarily with a market cap of $36 billion, just after Ethereum ($67 billion).
Image source: Twitter
The PACcoin Foundation, in a tweet to acknowledge the new ranking by CoinMarketCap, said "Do not believe? Come and see for yourself :)"
https://twitter.com/paccoin_net/status/972171351573319680
The event left series of ripples, speculations, and disruption on various social media platforms from crypto lovers.
While the users of the coin were yelling for greatness as if the staple was actually meant for the altcoin, some were stormed saying the listing is a bug, and others were stunned with great disbelieve of such event for almost an anonymous coin. A crypto pundit and the co-director of the Initiative for Cryptocurrencies and Contracts, Emin Gun Sirer, in a statement of daunt asked:
"Anyone know what PACcoin is."
What is PACcoin?
PACcoin is a decentralized blockchain technology, like Ethereum and Litecoin. According to GitHub, PACcoin is a crypto currency that uses SHA256D with Proof of Work and Proof of Stake. A digital currency that grants users the ability to send and receive its coin on the internet without the interference of banks.
PAC, the predecessor of PACcoin was first developed by William Corless. It was first launched in 2013, after which it has been modified on several occasions so that it could meet up with the demand of the people since it was deteriorating. After it was abandoned by the previous team, it was rebranded in 2017 by a new team backed by PAC community in a bid to resuscitate it, renaming it to 'People's Alternative Choice' coin (PACcoin).
What is the recent development from PACcoin?
Part of its latest development is the launch of the new $Pac wallet on February 3. Every piece of the new $PAC, according to a bitcoin talk, is valued 1,000 times than the old PACcoin. On February 5, it officially joined GitHub, an abode for over 20 million developers working together evaluate codes, build and manage software together toward success.
On march 7, 2018, PACcoin won a community vote to be enlisted on Lescovex, a transaction platform for creation and interchange of digital assets. Lescovex said, "PACCOIN is going to be listed on Lescovex!
"We've checked the community demand, the quality, philosophy and technical aspects of $PAC n [sic] we believe that it's a good coin to be listed in our exchange."
Also, on march 7, PACcoin released its new mobile wallet $PAC mobile wallet. Chief Marketing Officer for $PAC, Brad also confirmed it in a tweet.
"Mobile $PAC Wallet LIVE TECH DEMO | 7th Mar | 10pm GMT – Combating the FUD by hitting road map dates 1 month early and releasing exceptional products! Meet and greet our new dev Chase #LIVE and #AMA."
Subsequent to the launch of the wallet, users, on Reddit forum were wallowing for greatness, for the incredible features added to the mobile wallet.
Towards the end of last year, the coins experienced a significant surge in price that brought it enough awareness for people to know about it.
Currently, PACcoin rewards it users with a Proof of Stake (PoS) algorithm, which compensates it users every month with new coins relatively to the value of coins held. After all the peachy development and tales of the coin listed above, the question that will strike one's mind is "could this be the reason for the new placement of PACcoin on the CoinMarketCap, will PACcoin continue to retain the position?" However, the answer is no, it was a bug.
On Reddit threads, it was stated that CoinMarketCap used old PAC circulation data, whereas 100 should have been used to divide the amount. A comment said: "CMC is apparently using the old pac circulation as the multiplier — this is incorrect. Trying to get this posted in other places to avoid any confusion."
A PACcoin investor, named PACcoin Whale on Twitter also said "It appears they are using circulation numbers from old PAC."
The reversal to normality
Not long after the coin was ranked third, at about 6.15pm GMT, CoinMarketCap.com returned to normality, and Ripple resumed its position (3rd). Instead of the glitchy 2,568,973,866,070 $PAC disclosed to be in total supply compared to XRP's 39,091,956,706 XRP, PACcoin currently has a total circulating supply of 3,880,657,660 $PAC.
What could this mean for PACcoin?
A PACcoin investor, named PACcoin Whale on Twitter said, "Thanks #Coinmarketcap for free marketing"
"This is the best time to share features of $PAC as new people are curious about $PAC because of #Coinmarketcap ranking."
Going by their statements, could this be a turnaround for PACcoin, does this actually means a great advert or awareness for the coin, could it use this opportunity to put the world of crypto on fire?  A penny for your thought.