The Use Of Ripple Instant Payments Expands
Ripple made headlines not too long ago when it's been revealed that the hiring spree continues, and the firm is looking for employees to fill new high-ranking positions, the crypto asset XRP.
Ripple has been working really hard to boost the whole XRP ecosystem and promote the mainstream adoption of the digital asset.
Regarding the price of XRP, today the crypto is trading in the green and the coin is priced at $0.187405 at the moment of writing this article.
Despite the falling crypto market, there have been various optimistic predictions about the price of XRP, which made the Ripple community and the XRP army of fans enthusiastic.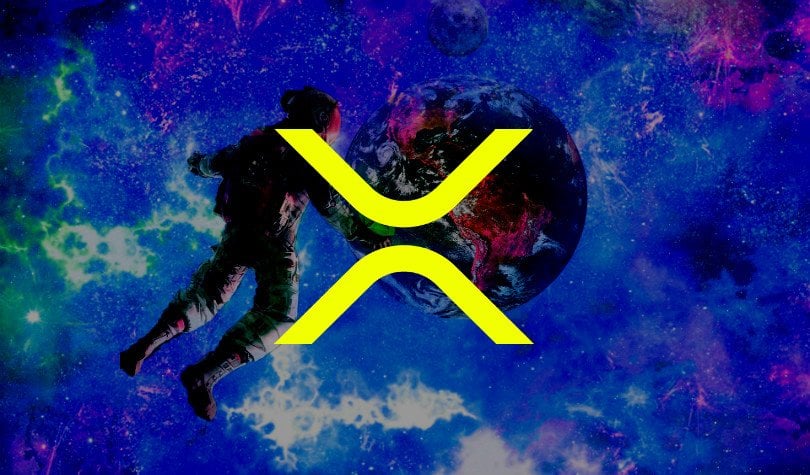 Azimo teams up with SCB
It's been revealed that the European money transfer service Azimo teamed up with Thailand's Siam Commerical Bank (SCB) in order to power a real-time remittance service using Ripple's payments tech.
A press release coming from Ripple revealed that the partnership would be reducing the typical average time for payments from Europe to Thailand from one business day to less than 60 seconds.
The cross-border payments industry is transforming
Azimo co-founder and executive chairman Michael Kent said that the partnership is a part of a larger transformation that's happening in the cross-border payments industry.
"More and more countries are going to instant payment. Thailand recently launched their instant payment network, and this partnership with the largest bank in the country allows us to get the time to settle payments down from around 24 hours to an average of 22 seconds. [It's] faster to send money to Thailand than to someone else in Europe."
We recommend that you check out the complete press release coming from Ripple.
Earlier today, we've also reported that Ripple's partner just addressed the future of the financial system over the next ten years. We also recommend that you check out our previous article as well.