Russia, China, South Korea, Switzerland, Kazakhstan and Armenia are preparing lawsuits against major Internet companies Google, Twitter and Facebook for banning cryptocurrency advertising. Reported on Monday.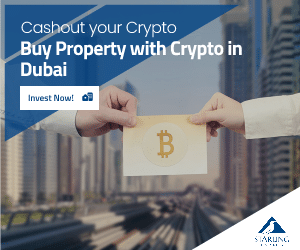 On March 27, groups of Russia, China and South Korea began to prepare for the lawsuit, and on April 5 groups from Switzerland, Kazakhstan and Armenia agreed to join. Specifically, lawsuits are organized by Russia's Russian Association of Cryptocurrency and Block Chain (RACIB), Korea Venture Business Associations, and China's Cryptographic Investment Association (LCBT).
Here, Swiss InnMind fintech, Armenia's block chain association, and Kazakhstan's block chain and cryptography association joined. The joint lawsuit is scheduled for May 2018.
Meanwhile, on January 30, Facebook banned all advertising related to cryptocurrencies and ICOs. In addition, in March, Google and Twitter announced that they would ban all ads related to cryptocurrency and ICOs.
Image: Shutterstock.com