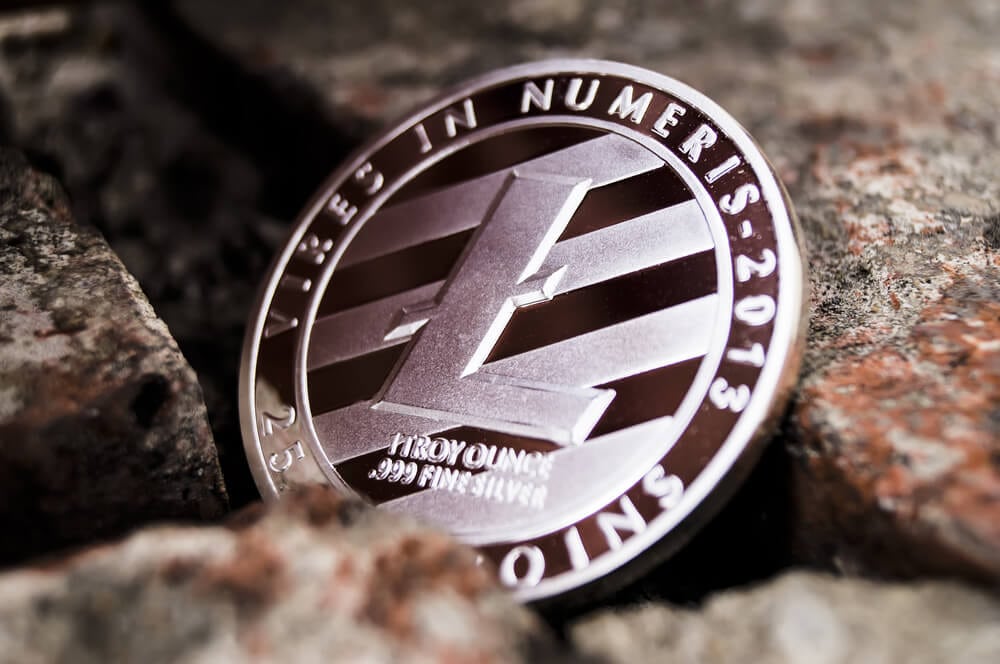 A few days ago, Bitcoin crossed the $8,000 mark, which even as symbolic as it is, was worrying to new investors in the market. Now as bitcoin flirts with all-time high, no one can ascertain where exactly it would peak, as there is simply nothing to compare this recent momentum to. New investors wouldn't want throw money into something that could crash right after they summon the courage to enter the market. Below are the few other cryptocurrencies that you make a huge profit from.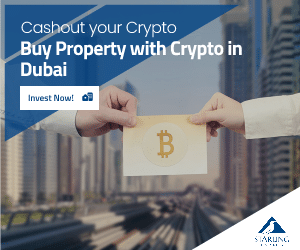 NEO
NEO has been very enthralling for me and it certainly has the potential to rise in the future. NEO has been a fast rising cryptocurrency and seems set to break out of the 20-40 range into much greater heights in the future.
As you can see on the Chart NEO has been rising remarkably from the start of 2017 and has so far in the month of November, maintained the $30-40 range, gradually returning to its all-time highs. I would certainly call a purchase of NEO at $34 a steal that could yield double digit percentage profits in early 2018. I would recommend you take advantage of the cyclical dip in the price and purchase some NEO.
Litecoin
Litecoin is probably my personal favorite and has produced great results for me also. Litecoin reached all-time highs of around $90 early this year so it is plausible has the potential to reach and even surpass these levels. Since the end of September, Litecoin has consistently been on an upward trend, and has stabilized in the $69-72 region. I have also noticed a remarkable pattern that could be useful when investing. Litecoin tests a new level, stabilizes and attempts to break into another level.
As you can see on the chart, Litecoin lingered in the $50-60 region for a while before continuing its march to the next level which is the $70-75 region. We can see that the market is attempting to stabilize which indicates that prices are likely to stay below $75 before accelerating to $80 possibly before the end of this year. Coupled with the improvement of technology such as the lightning cross chain swap, the sky is truly the limit for Litecoin.
Monero
Monero is a sleeping giant that could skyrocket in 2018. I would recommend buying at $138-140 to make double digit profits in 2018 and beyond. Monero has recovered from the crash at the start of September and has risen remarkably to its all-time high. Monero is definitely on my watch list for 2018.
This chart shows how Monero has risen from levels of ~$85 at the end of the month of October to $140 today. This is a remarkable 65% increase in about a month. Monero would readily smash its all-time high very soon. Monero is ideal for those looking to invest about $300-$500 in my opinion and with current evidence, it appears ready to create a spectacular 2018
DASH
DASH may be more expensive per coin than the other alternatives but it is suitable for those who are investing thousands in the market.  In the past month, DASH has undergone a silent rally to all-time highs and seems set to even go further than that. DASH is definitely on my watch list for 2018 and could provide double digit profit figures at the start of 2018.
Just like Monero, DASH has risen sharply from $270 to around $500 in a month (Oct. to Nov.) and seems set to continue rising. This is a remarkable 85% increase in a month. To put this into perspective if you had invested $2,000 mid-October, it would be worth a jaw dropping $3,700 today.
In conclusion, these are estimates from current evidence and trends and may not actually occur as the cryptocurrency market still remains largely unpredictable.