Tor Project Welcomes Monero (XMR) Donations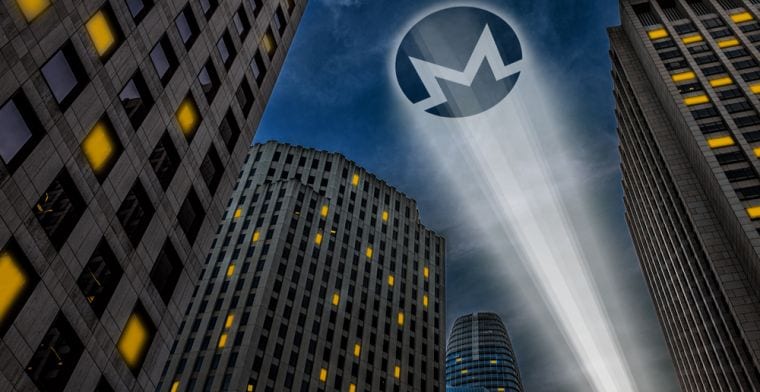 Monero (XMR) has recently been in the spotlight with the subject regarding mining but also more positive news.
Monero in the news
For instance, Binance has just revealed that the exchange added two new Monero trading pairs: XMR/BNB and XMR/USDT.
More than that, XMR's userbase has continued to grow especially as it has leveraged its partnership with music stars such as G-Eazy and more.
Here's what G-Eazy said a while ago: "Given Monero is one of the safest, most secure and most private cryptocurrencies, it's one of the best options for my fans this holiday season — and just in time for my new album."
Needless to say, it's also the most trusted coin in the crypto community in terms of security.
Also, an announcement on Reddit coming from Trezor's CTO has made the Monero community excited. He just posted "Trezor is coming to Monero GUI soon …"
Tor Project adds XMR as an accepted donation option
Monero (XMR) has just been listed among the digital assets that are accepted for donations to the Tor Project.
The project also has its own direct wallets for accepting crypto payments.
The Tor Project is a non-profit organization which promotes human rights and freedom in creating privacy-enhancing tech and open-source anonymity.
As you might have guessed, the primary goal of the project is to maintain the anonymity of the Tor network.
Considering all of the above, it seems only natural that they pick Monero for privacy-oriented projects.
With XMR, there are now nine digital assets that are accepted for donations, and the other ones include REP, BTC, ZEC, ETH, LTC, XLM, Dash, and BCH.
The project has also created its direct wallet for all the digital assets mentioned above.
This will allow users to donate crypto straight to the Tor Project without having to rely on services such as BitPay which is a BTC payment service provider.