Tron Defeats EOS And Ethereum In Daily Transaction Volume And Gets Compared To Google – Justin Sun Announces Second BTT Airdrop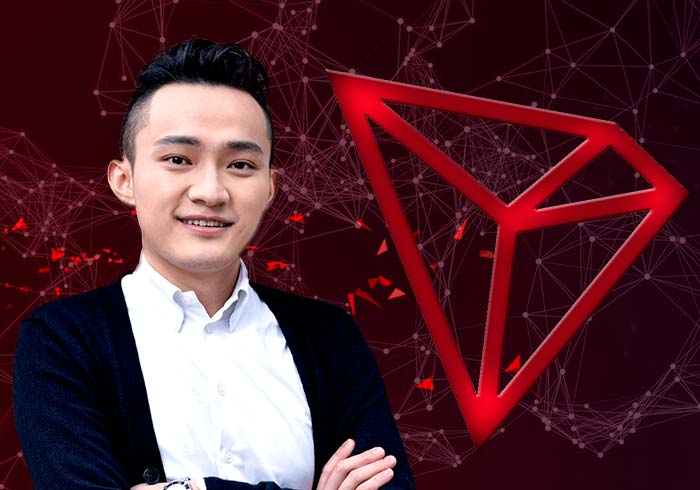 Tron's Justin Sun's bag of good news for the community seems neverending.
Tron transactions surpass EOS and Ethereum (ETH) put together
Just recently, Tron's CEO and most enthusiast promoter revealed on Twitter that the daily blockchain operations that are conducted by Tron (TRX) surpassed EOS and ETH put together.
Tron successfully managed to outperform both rival blockchains and it has 27 million more transactions on a daily basis compared to its competitors.
The Tron community received the news with excitement, and someone even compared Tron to Google.
Someone said "Bottom line is that $TRX has more DApp volume. That's what the original post was about. Hey, I like EOS as well, but $TRX is killing it in DApps….whether you like $TRX or not."
A person posted: "Can't argue against stats. $TRX is the equivalent of Google. ETH is equivalent to Yahoo and EOS well I'm not sure it will survive another 2-5 years perhaps equivalent to AltVista for those who remember early internet days."
#TRX = #ETH+#EOS pic.twitter.com/4te8ql6WDw

— Justin Sun🌞 (@justinsuntron) March 8, 2019
Second BTT airdrop
Justin Sun also proudly announced the second BTT airdrop on Twitter. Regular BTT airdrops are performed via crypto exchanges and wallets that support this huge BitTorrent promotional initiative.
"Following BitTorrent (BTT) airdrop announcement, we would like to confirm that the exchanges and wallets below will support our airdrop program starting on February 11th, 2019, when TRON's block height reaches 6.6 million*."
Go to Medium to see all the supporting exchanges and wallets.
We initiated our second $BTT airdrop and plan to finish it in 72H! If your $TRX are on an exchange or a wallet supporting our program they are on their way 🤩 More info here https://t.co/6ecjTXRly0

— Justin Sun🌞 (@justinsuntron) March 11, 2019
BitTorrent assures maximum decentralization
Recently, Justin Sun made another exciting announcement.
He recently said that the display for the demo launch of BitTorrent (BTT) is impressive.
Saw demo today. #BTT is running extremely smooth and fast which is powered by #TRON. Every Tx is instant and safe with decentralization guaranteed. I can't imagine how much we will shake the industry once we deliver these to the entire 100 million active users.

— Justin Sun🌞 (@justinsuntron) March 9, 2019
BitTorrent is powered by the Tron blockchain technology, and it seems to operate with maximum efficiency and speed, just as Sun was expecting.
Tron's CEO also said that the BitTorrent (BTT) demo highlights optimum decentralization.
This is a huge milestone for the Tron project.