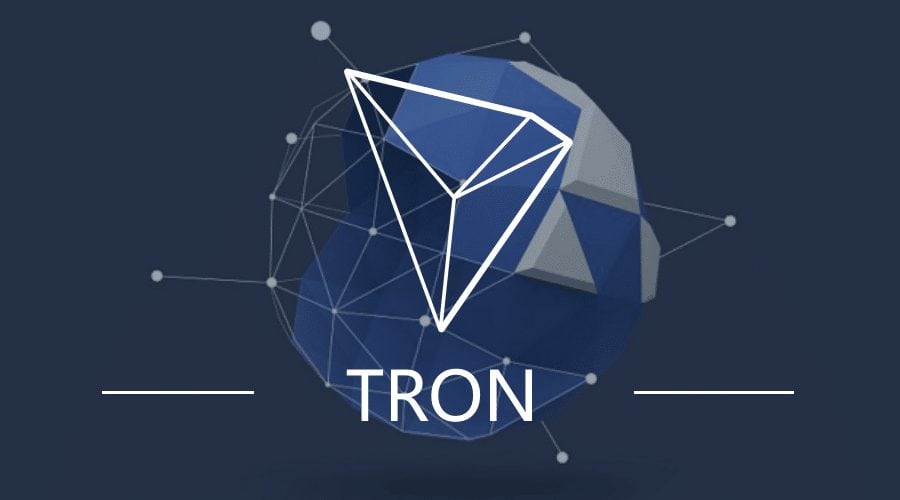 Tron has been seeing some extremely bright days after the launch of Tron Virtual Machine. During the launch of TVM, Marcus Zhao, the Tech Director Tron Foundation detailed the features of the Odyssey 3.0 and the future priorities of the Tron Foundation.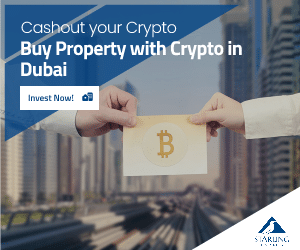 Marcus considers this a vital staff for Tron to realize an autonomous decentralized committee.
The committee consists of all the 27 Representatives that have been elected by the TRX holders.
The proposal involving the activation of a Tron Virtual Machine feature needs the signature of all the Super Representatives, and it will be considered as valid only if it gets approved by a majority of the elected Super Representatives. If it gets accepted, the feature of TVM will be activated.
The launch of the TVM means Tron officially entered the dApp phase
Tron is now fully compatible with Ethereum's solidity language, and besides this, Ethereum's dApps can be deployed on Tron without requiring any changes. This will result in reduced secondary development costs.
Tron did not just enter the dApps era, but it also managed to seal two important deals.
Coindeal lists TRX
Just a few hours after the launch of TVM, Justin Sun announced that TRX has been listed on Coindeal which is a new crypto exchange that can answer a lot of needs of the traders.
"TRX is available on @CoinDeal_, a new innovative cryptocurrency exchange platform to answer growing needs of the most demanding traders. #TRONICS can trade in a pair of TRX/BTC," Sun said.
Exrates lists TRX
Tron also got featured in another listing, and this will result in enhanced adoption for TRX.
Exrates is a crypto exchange that can render crypto transactions with minimum commissions and maximum security.
The platform made TRX available for exchange and trade with pairs such as BTC, ETH, and USD as well.
The next step for the Tron Foundation involves conducting the compiler optimization, instruction set optimization and storage optimization of TVM.