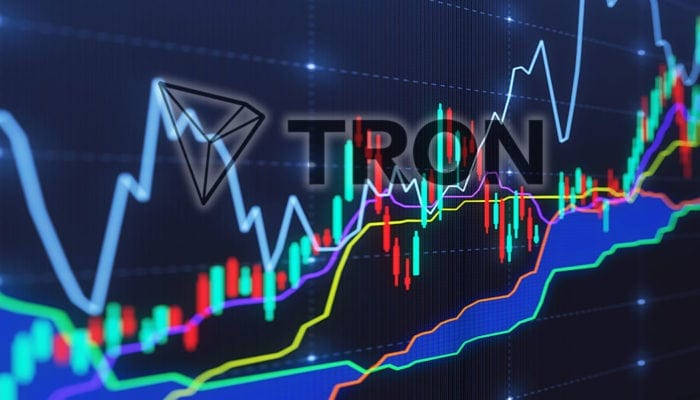 2019 has just begun, and Tron is going strong and rallying among the top ten cryptos. Currently, it's the only coin that's in the green in top 10.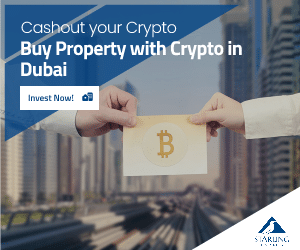 More crypto analysts have said that what happened in 2018 was nothing more than a much-needed correction after the high prices seen in 2017 and they called 2018 a year of separating the valuable coins from the weak, useless ones.
2019 is expected to be the year of mainstream adoption for crypto and the blockchain technology.
Tron began the year in full force with the launch of the BitTorrent Token (BTT) on its protocol.
Tron has the momentum in the crypto market
It's not too far-fetched to say that Tron has the momentum in the market because it's been rallying and we're just in the second week of 2019.
Only a few days ago, TRX was able to surpass Bitcoin SV (BSV) from the number 9 spot on CoinMarketCap, and on that day, TRX's market cap reached $1.558 billion. Now, TRX also took Tether's 8th spot.
BitTorrent might trigger the rally
The reasons for this rally might include the recent launch of BTT as we said above. The content sharing ecosystem has about 100 million users, and their interest in TRX could be triggered shortly.
Justin Sun says the new token, BTT will be used to reward people who share files on the platform: "Users will earn tokens for uploading, incentivizing them to continue seeding the file longer after the download is complete. Storage and bandwidth will be infused into the torrent ecosystem, causing a rising tide of high availability and longer torrent lifetimes."
Tron is currently preparing for the developer conference.
The Tron Developer Conference is scheduled to begin on January 17.
On its way to surpassing Stellar (XLM)
Some say that Tron is eyeing Stellar.
Just a few days ago, Stellar founder Jed McCaleb referred to Tron as garbage during an interview with Yahoo Finance. "Ninety percent of these projects are B.S. I'm looking forward to that changing. Things like Tron, it's just garbage. But people dump tons of money into it, these things that just do not technically work," were his exact words.