The price situation for Tron is about to change. Among the key factors that confirm this is that the coin is forming a double bottom on its one-hour chart in order to signal that a climb in on its way. It's also essential to note that Tron is still in a correction from a strong previous rally and it seems that the bullish pressure could come back. TRX's price still has to break past the neckline to confirm this potential uptrend.
Technical signals that Tron is ready to test the neckline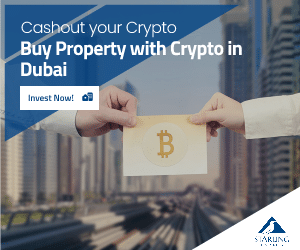 The 100 SMA is below the long-term 200 SMA to signal that Tron's path of least resistance points to the downside. In other words, it's safe to say that the selloff will more likely resume rather than reverse. On the other hand, Tron managed to break past the 100 SMA point, and it's currently testing the 200 SMA. If it breaks higher, this could lead to testing a neckline at 0.075 and moving past this could trigger a rally. This spans 0.060 to 0.075.
There are also signs that buyers are in control of Tron price action and one of them is the RSI which is moving up. This oscillator is steadily approaching overbought levels.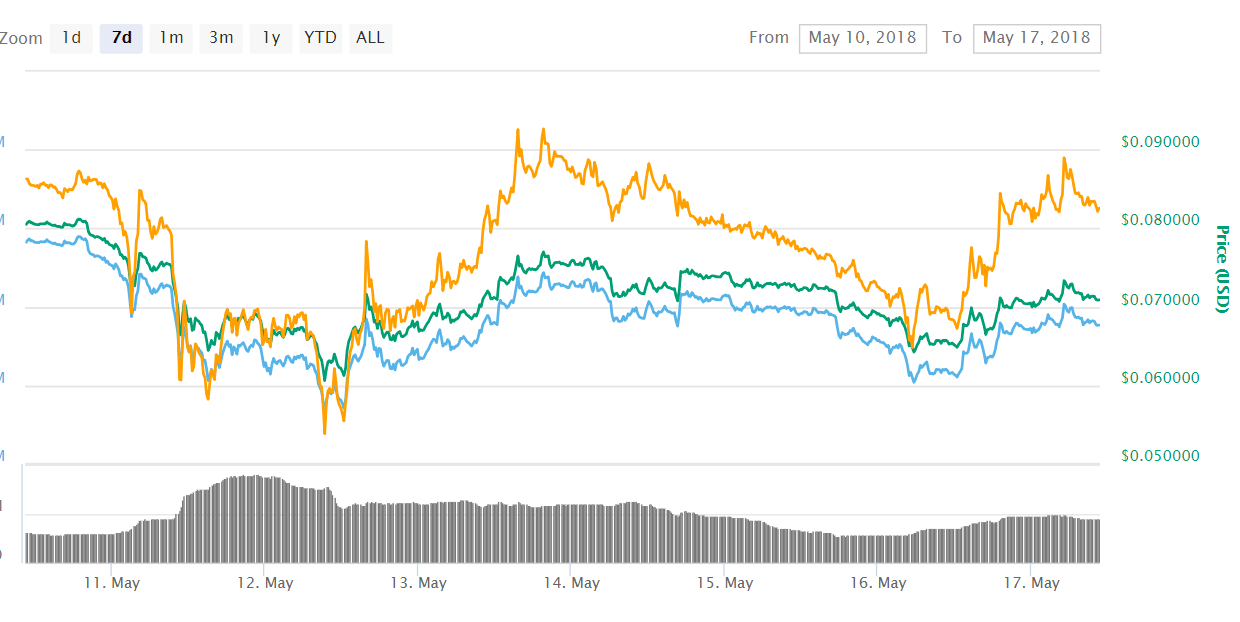 Market factors that suggest TRX's upcoming uptrend
The bearish trend among all cryptocurrencies has weighed on Tron over the past few days. Now, it seems that the bulls are finally ready to return. For the moment, investors are all expecting the Main Net launch which is scheduled for the end of this month. This could definitely trigger extended capabilities for Tron's network.
Some exchanged decide to freeze Tron holdings so that they can support the upgrade. Such crypto exchange platforms include Bit-Z, Bitfinex, and Bittrex. The last significant name in the crypto world that announced their support for Tron's Main Net launch and upgrade for its blockchain is Bitpie Wallet.
All signs are pointing out a great upcoming path for Tron just ahead of the much-awaited launch of the Main Net.