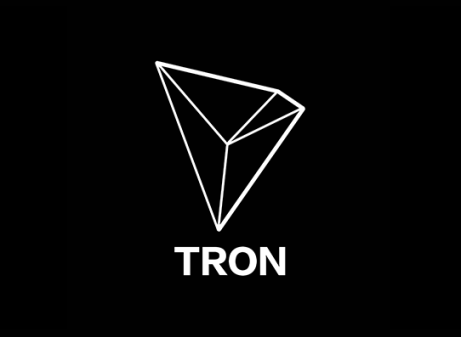 TRON (TRX) on fire goes No. 1 in Bittrex and No. 2 in Upbit
Tron (TRX), the top holder of entertainment traffic makes an incredible leap from number four to number one position within an hour in Bittrex, the next-gen digital currency exchange platform. But wait, there's more!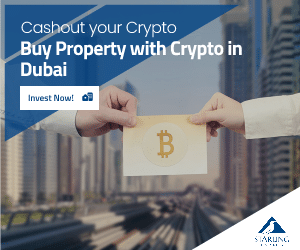 They made its place in Upbit, a Korean cryptocurrency exchange platform only yesterday and have already been listed number two.
It seems that the majority of tron's success was because of the compelling promotions on social media making the coin leap from $0.002 at the beginning of December to $0.28 by early January. This resulted into an epic pump of total 14,000% in less than a month, all the investors earned an enormous amount of profit which created a huge hype around them.
What type of crypto is Tron (TRX)?
Tron is a blockchain-based decentralized protocol that aims to construct a worldwide free content entertainment system with the blockchain and distributed storage technology. The protocol allows each user to freely publish, store and own data, and in the decentralized autonomous form, decides the distribution, subscription and push of contents and enables content creators by releasing, circulating and dealing with digital assets, thus forming a decentralized content entertainment ecosystem.
Peiwo App with over 10 million users will become the first TRON (TRX) compatible entertainment APP.
The team behind the coin
TRON's team members are followers of Sir Tim Berners-Lee, who are convinced that protocol, from the moment of its invention, it is an asset for human beings, rather than a profit-making tool for small groups. Hence, TRON (TRX) has established the Singapore-based Tron Foundation, a nonprofit organization that mainly engages in operating the TRON (TRX) network in the principles of openness, fairness and transparency and supporting TRON's development team.
The Tron Foundation is set up with the approval of the Accounting and Corporate Regulatory Authority (ACRA) and under supervision and regulation of the Company Law of Singapore. It is run by the Board of Trustees or the Board of Governors formed by eligible trustees for independent management and operation, which is also independent from the government's administration.
Singapore is renowned for its stable and well-established laws and financial environment. As a nonprofit entity established in Singapore, the Tron Foundation, subject to the laws of Singapore, is a legal entity having no commercial interest that supports and engages in activities for public or private benefits. The "profits" obtained by the Foundation are deemed surplus and will be retained for the organization and implementation of other activities and events. Members of the Foundation will never partake any distribution of profits.
Source: https://tron.network/en.html
Tron's main net
They expect to get it launched and working in the first half of 2018. Many of the detractors of TRX believe that the Tron team are creating a pump scheme through their currency with no actual substance to the technology.
Therefore, the main net is the backbone tron needs to prove to the world it's a legitimate player in cryptocurrency. It also serves to differentiate TRX from the multitude of copycat coins on the market. Main net will allow TRX to operate separate from the Ethereum network on which it is currently running. The benefits of this transition are that transaction costs become negligible. The proposed main net upgrade will make transactions consume 0.00001 TRX, which, at current pricing, costs .0000005 USD (Ripple has a comparable TX fee of 0.00001 XRP, while Bitcoin averages 5 USD and Ethereum 1 USD). With nonexistent transaction fees, the utility of TRX as an in-operation currency goes way up. There is essentially no barrier to spending or exchanging TRX once Main Net launches.
Overall, the sooner Main Net is operational and working properly, the faster TRON (TRX) will be able to fulfill its potential as a development platform for entertainment industry products and shutting down all its criticizers.