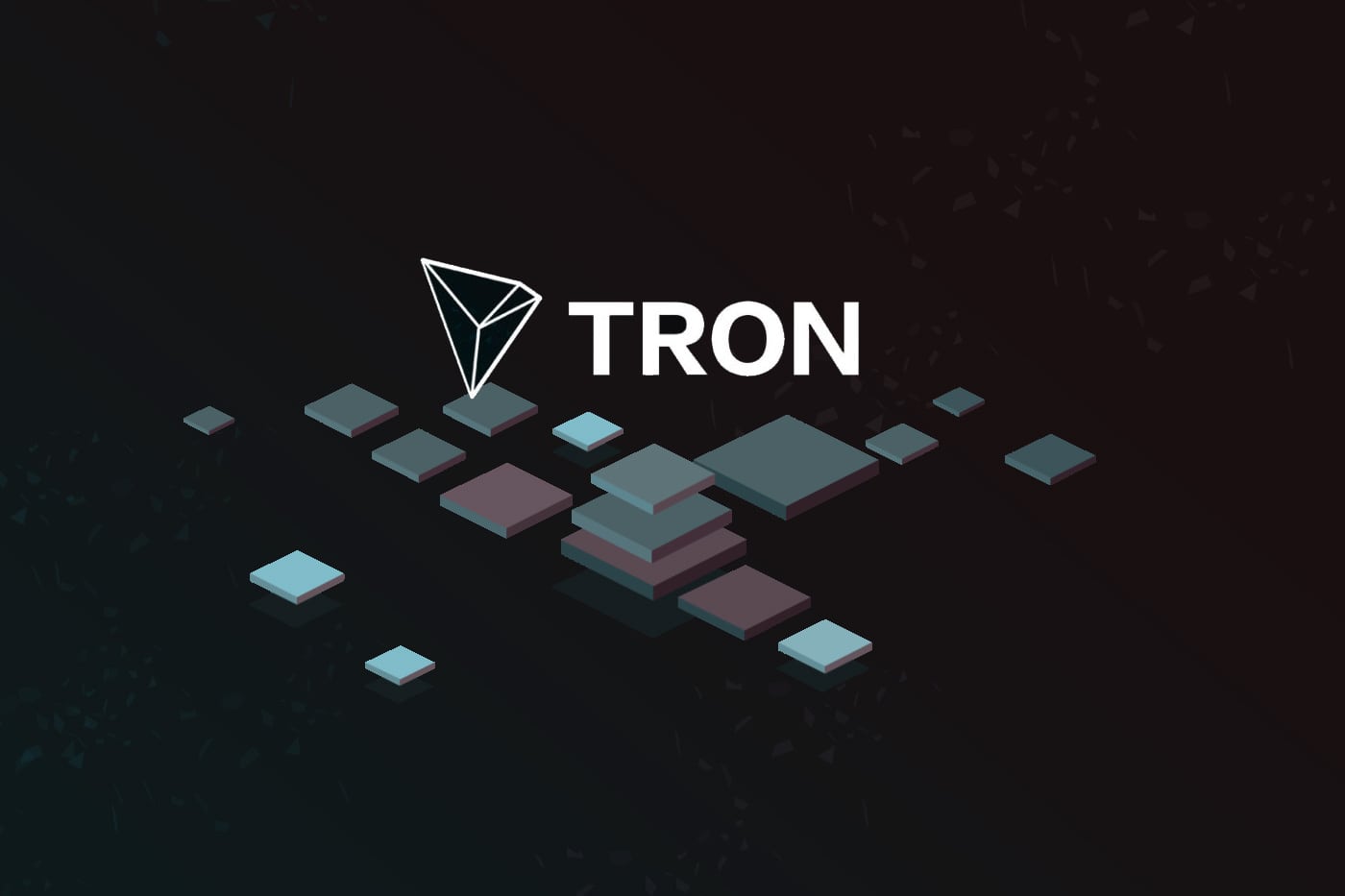 Tron (TRX) has declared that its recent partnership with Hydro Protocol will give room to the two partners to work on some innovations that will heighten the experience and capacity of the open source public blockchain.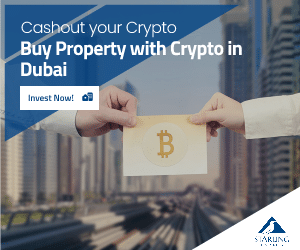 In an announcement today, Tron declared that the strategic partnership with Hydro Protocol and will work closely on underlying technology, matching methods, transport protocol, and open source public blockchain.
"Both teams will strive to provide the industry with a secure and transparent experience, with cross-exchange liquidity," the statement indicated.
This new partnership is coming ahead of the mainnet launch, which will begin on May 31. To follow the mainnet launch is the coin's first Super Representative Election coming up on June 26. It is expected that the launch and the election will give Tron enough opportunities to defend its worth in the crypto space.
Available information from Tron infers that Hydro Protocol and Tron will research on the possibilities for developing a P2P trading platform on the mainnet and fully utilize TRON's high TPS and zero fee features to provide a better user experience.
While speaking on the strategic partnership, Justin Sun, founder of TRON, aired that, "In the blockchain world today, a centralized trading experience is still the status quo. Trading speed is the main impediment to a more secure P2P trading experience. Hydro is a great venture into the P2P trading field and has performed very well on DDEX. We look forward to working with Hydro to provide traders and industry players a premium P2P trading experience through the TRON network."
Similarly, Bowen Wang, co-founder of Hydro, Hydro Protocol has been placing special attention to development progress of VM-supported public blockchains and community scale.
"Hydro Protocol isn't just limited to the Ethereum network — it will actively explore partnerships with next generation public blockchains," he submitted.
Tron has been on the massive run to acquire more partnerships which on the long run will translate to increase in Trade value. While the cryptocurrency is preparing to move out of ERC20 network to be able to stand alone, it is creating and strengthening its special protocol that will make it combat with Ethereum starting from next month.