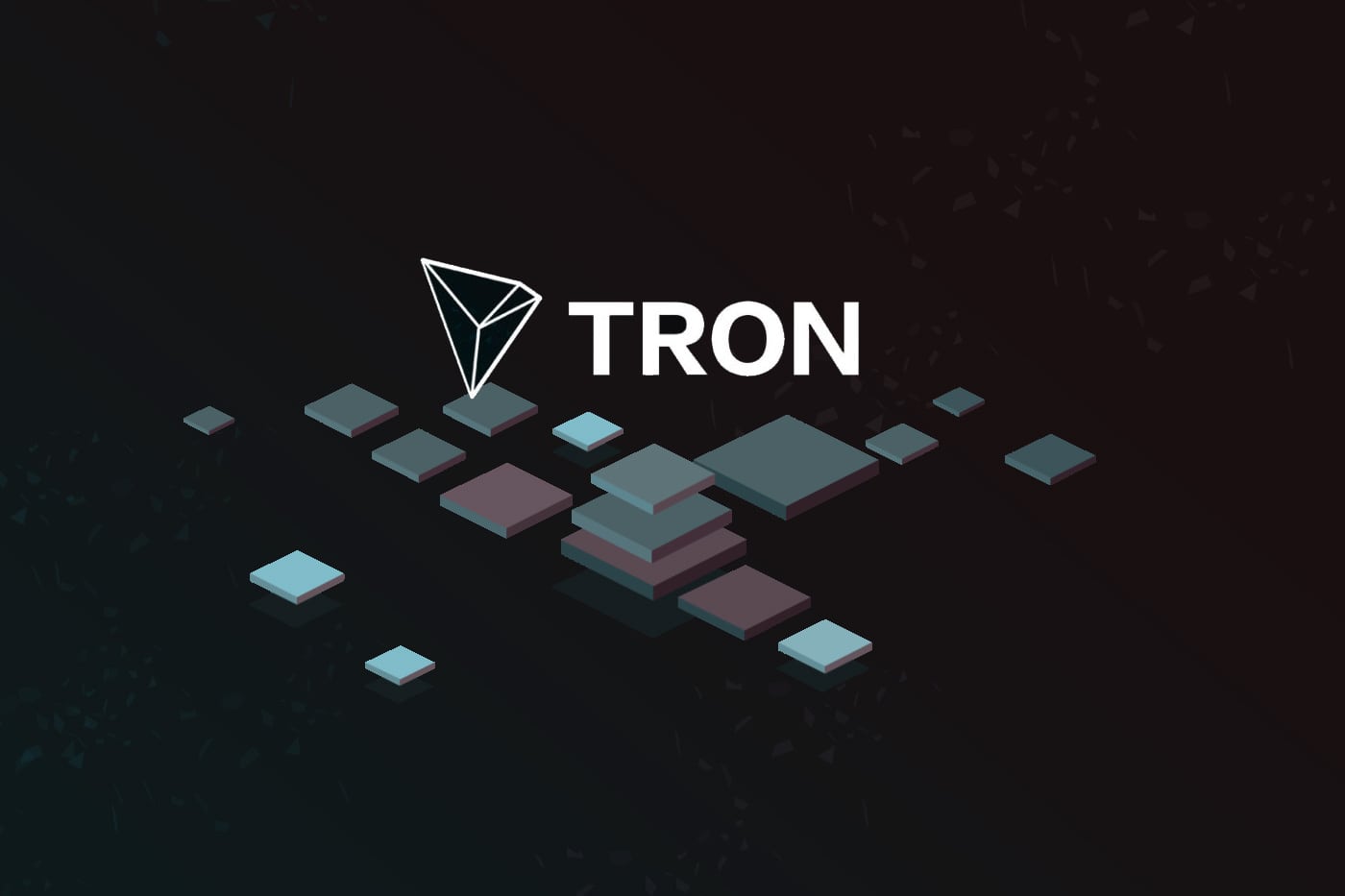 Tron (TRX) – As the cryptocurrency market seems to be slowly picking itself back up, certain coins are surging in price quicker than others. Coins like NEO and Tron (TRX) are making gains. During the last week Tron has traded 11.8% higher than the US dollar and it's market capitalization sits at a total of $3.06 billion. It is trading at over $0.05 and was just listed on a major exchange, Bittrex, yesterday. Nothing will boost the price of an alt coin better than being added to a new exchange, especially a big one like Bittrex.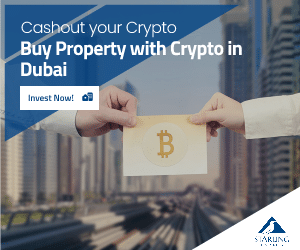 A lot of investors look to a coin like Tron when searching for monstrous percentage gains. It performed very well during December and January's  bull run, but has since then lost some momentum. However, things are starting to looking positive for the alt coin as more and more partnerships and announcements are making way.
Since its massive pump in the beginning of January, the coin and the community around it almost went out of the picture. It is news like this and numbers like these that bring life back to a cryptocurrency. Not only this, but the real world application and usage of this platform almost guarantees a steady and overall long term increase.
It was only a couple of months ago that the price of Tron (TRX) was sitting at $0.002; well below one cent. Most thought that they would not be seeing $0.01 for a long while, but to their surprise, by early January the coin had hit a peak of $0.28. This resulted in a surge of about 14,000 percent in just a month.While a lot of people made money off of this pump, the others have been holding and waiting to see some action like that again. Tron has gained over 15% in the past 24 hours and the price has gained 12.97% over Bitcoin and 16.6% over Ethereum. Ethereum is struggling for momentum and this could very well mean that 2018 may be a struggle for the second biggest crypto in the world. Over half a billion dollars in volume has been traded in last 24 hours.
Bittrex
In the past 24 hours we have seen some upward momentum with TRX. This could be correlated with the new addition to Bittrex. One of the world's largest crypto exchanges, Bittrex, is long overdue for this coin. They finally listed it on their exchange and TRX has seen some good gains since.
What is Tron?
Tron is a Chinese entertainment based cryptocurrency. It is one of the very few blockchains which enables easy publishing of content without any restrictions. This coin is revolutionary in the sense that it gives users their own platform to release content. Over the past week, Tron has been steadily been increasing value and investors are optimistic for the future.
Tron seeks to decentralize the sharing of content on the internet. Artists and creatives alike will be able to release their content without having to use a middle-man company like YouTube or Amazon.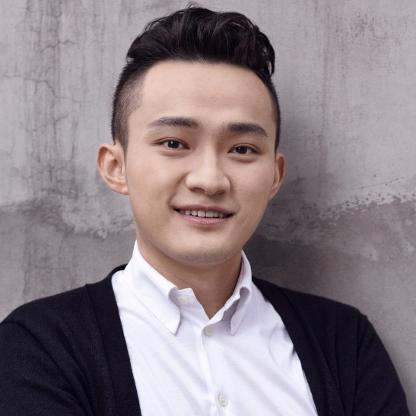 Justin Sun, Tron (TRX) founder
When 26-year-old Justin Sun created this coin, he set out to create a new and improved version of the world wide web that we have today. In just a matter of months after the coins release, Sun gained over 350,000 twitter followers. Sun goes to twitter to keeps fans and investors informed; constantly announcing new partnerships and exchange listings for TRX – like he did yesterday when he announced the new addition to Bittrex.
As you may have heard before, 2018 is the year of alt coins. While Bitcoin is the "Godfather" coin that made all of this possible, quicker and cheaper cryptocurrencies are starting to catch the eyes of investors. And while Ethereum and Litecoin both have bullish tendencies, a lot of investors are looking to small "penny" coins for big returns. Tron (TRX) is one of these smaller coins that long-term holders could really benefit from.