Needless to say, we already know that Tron had a better mainnet launch compared to the one of EOS, but it's interesting to debate the reasons which led to such a thing. May and June were really significant months for the entire crypto space and blockchain technology.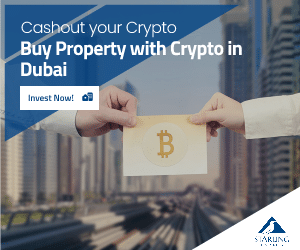 The NY Consensus 2018 outperformed the expectations of all analysts, and a few cryptos made essential announcements as well.
Tron and EOS are two of them, and they both had important news. Tron revealed its independence around the same time as EOS, and both of them promised to revolutionize more aspects of the industry and to radically decentralize it all.
Here are the reasons for which Tron managed to have a better independence process compared to EOS.
Enhanced media coverage and advertising
Tron's Justin Sun became a true showman of the crypto space, and he has an impressive presence in the crypto community. Needless to say, this helped a lot. His level of influence is currently comparable to the one of personalities such as Vitalik Buterin (ETH), Charlie Lee (LTC), or Roger Ver (BCH).
EOS does not have a public figure with such a massively relevant influence. And the team does not have meaningful communication with its community despite being a massive project.
Constitutional crisis
Tron was faced with lots of accusations along the way, but Justin Sun always came forward and managed to overcome them. Such a type of constant contact with the users only generated more trust in the network.
Tron has its ongoing Super Representative Elections planning a constitution according to the schedule.
EOS was accused of extreme centralizations, and all this mixed with a questionable way of managing power by the block producers led to a proposal of a reform of its constitution just less a month after the mainnet launch.
Security problems
EOS was faced with lots of security issues and starting with a hack and small bugs to hijacking the entire network, security issues have always been around.
As a result, the EOS team funded a bug bounty program with a $10k reward cap. On the other hand, Tron (TRX) revealed a $10M rewards program.
But overall, both cryptos are currently promising, and they represent great choices for investors.