Tron (TRX) is waiting for major upcoming changes and the company continues its great achievements while doing so. For instance, Upbit, South Korea's largest cryptocurrency exchange which is currently trading over 200 coins and 110 types of token transactions recently confirmed their support for the Tron blockchain migration. Supported by Bittrex, the exchange was launched by the Kakao Corp Team back in 2017.
Upbit has a rough past week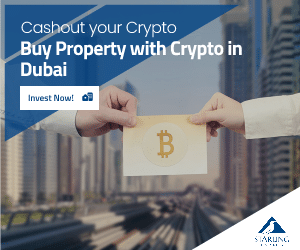 Upbit was tormented during the past week due to harsh financial investigations from the FSC and the FSS after the company was suspected of transferring customers' funds from their crypto exchange accounts to other accounts belonging to executive or representatives.
#TRX $TRX #Upbit will support #TRON blockchain upgrade and token migration.🔉https://t.co/KHq7vDWwve

— Justin Sun (@justinsuntron) May 22, 2018
The crypto gods smiled at Upbit, and the charges were eventually dropped. The company also claimed that they have never traded cryptos that they did not own.
Bithumb also had a hard time
Bithumb which is the second important exchange in the Korean space, was also suspected of foul play. The crypto exchange was suspected of a Ponzi scheme with its launch of an airdrop called Popchain.
#TRX $TRX @BithumbOfficial will support #TRON blockchain upgrade and token migration.🔉https://t.co/Z1om80uQ7k

— Justin Sun (@justinsuntron) May 22, 2018
Bithumb will also join the Tron Foundation for the same reasons as Upbit. It's also important to note that Bithumb accounts for 10% of all global Bitcoin transactions in the market.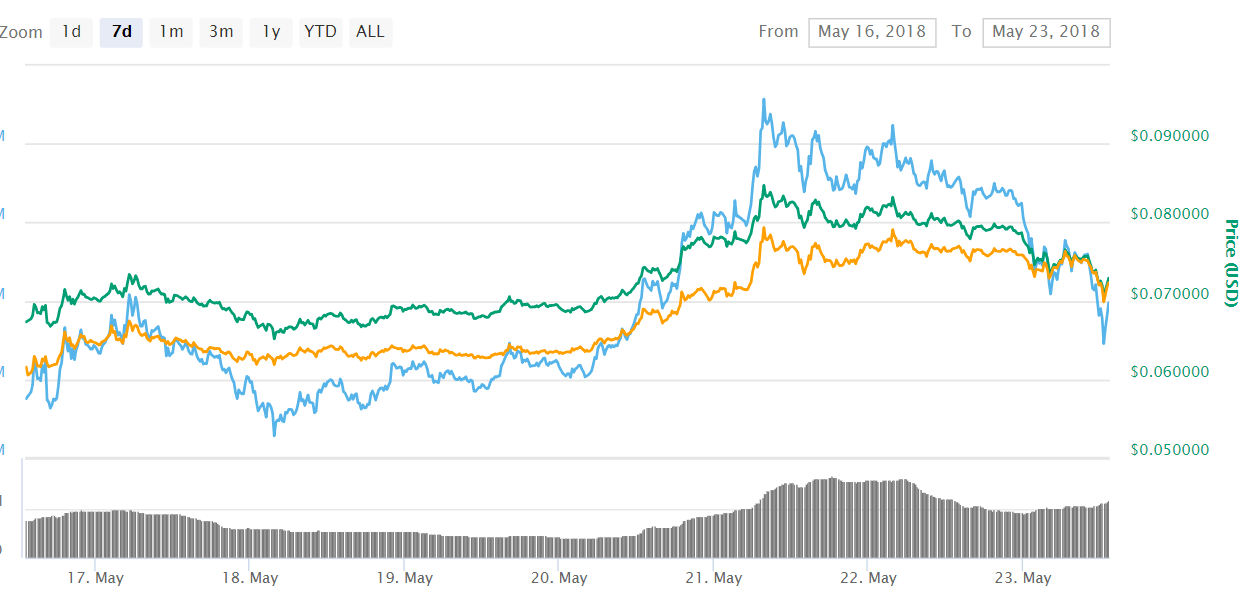 Tron will be added to IDAX
IDAX is the Mongolian National Team Exchange and their platform received authorization from the Mongolian parliament to become the first licensed exchange in Mongolia. It will issue fiat currency rivets with the help of their Central bank.
Tron has lots of goodies in its bag
Tron is excitedly waiting for lots of remarkable achievements that are set to take place in the near future. Its Virtual Machine will be launched two days from now, on May 25, its Main Net is scheduled for launch on May 31, and the Token Migrations will start from June 21. All Tron enthusiasts have to deal with a lot of upgrades on the blockchain and crypto exchanges such as Upbit, Bithumb and IDAX will support these changes that are set to take place soon.