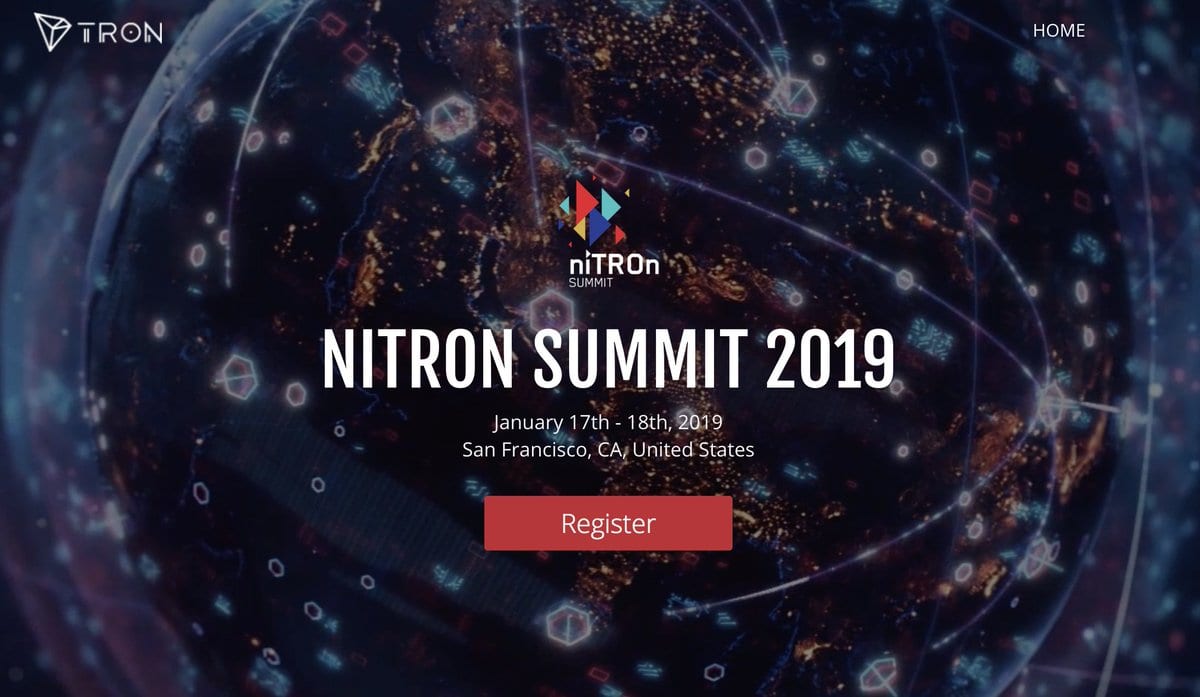 Yesterday, the much-awaited developer conference advertised by Justin Sun since 2018 kicked off.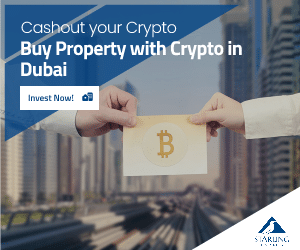 The Tron Foundation and Sun took to Twitter to keep everyone updated on what has been going on at the niTROn summit. The conference ends today January 18.
The event brings together various guest speakers, blockchain developers, crypto enthusiasts and more and its main goal is to provide an opportunity for them to share ideas and better understand the blockchain industry. It's also about creating new opportunities for investors and entrepreneurs who are attending the event.
Special guests at the event
Kobe Bryant is a special guest at niTROn and he'll be sharing his life experience, vision, and insights on the whole idea of entrepreneurship at the summit with the focus on inspiring young leaders and entrepreneurs.
Other special guests include the following:
Justin Sun – CEO of Tron and BitTorrent
Ella Zhang – Head of Binance Labs
Tim Byun – CE), OKCoin USA
Samuel Harrison – Managing Partner, Blockchain.com
Viktor Radchenko – Founder, Trust Wallet
David Lahbart – Former SEC Officer
Robin O'Connell –  CEO, Uphold Inc.
Justin Knoll – Project Lead, Project Atlas (Tron)
Paul Veradittakit, Partner, Pantera Capital
Highlights from January 17
Here are the main highlights from yesterday. Marcus Zhao, head of the Tron public chain, reported on the latest developments and future plans of Tron. He said that Tron "will listen to the community to achieve the decentralization of developing team and attract more developers to join us."
Another tweet of the Tron Foundation reveals that Li Cong, head of the Tron developer community talked about how developers jumping to their "blockchain journeys".
"He said #TRON is not only a protocol but also a platform and ecosystem, with 145 Dapps, #Dapp developers exceeding 3000 people. TRON will exceed #EOS soon."
You can check out the Justin Sun's Twitter to stay tuned to the events at the summit.
There's also been speculation of a BitTorrent airdrop announcement at the conference.